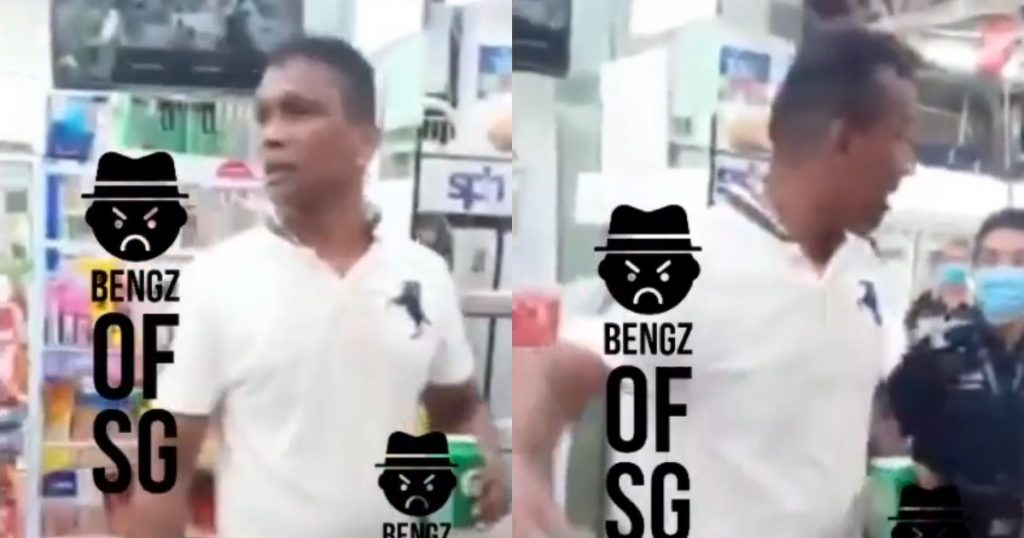 A video was recently uploaded on the Instagram page Bengz of SG which shows a drunk man causing a scene at a minimart. The minimart was located at Ang Mo Kio
He was believed to be intoxicated at that point of time and he was even holding a beer in his hand. When the staff of the minimart threatened to call the police, the man also told him to tell the police that he is Ravi. He then proceeded to shouted vulgarities towards the staff.
When the police arrived he even had the audacity to tell the police "simi dai ji". When translated it meant "what's the problem" in a very crude way.
FULL VIDEO LOADING….