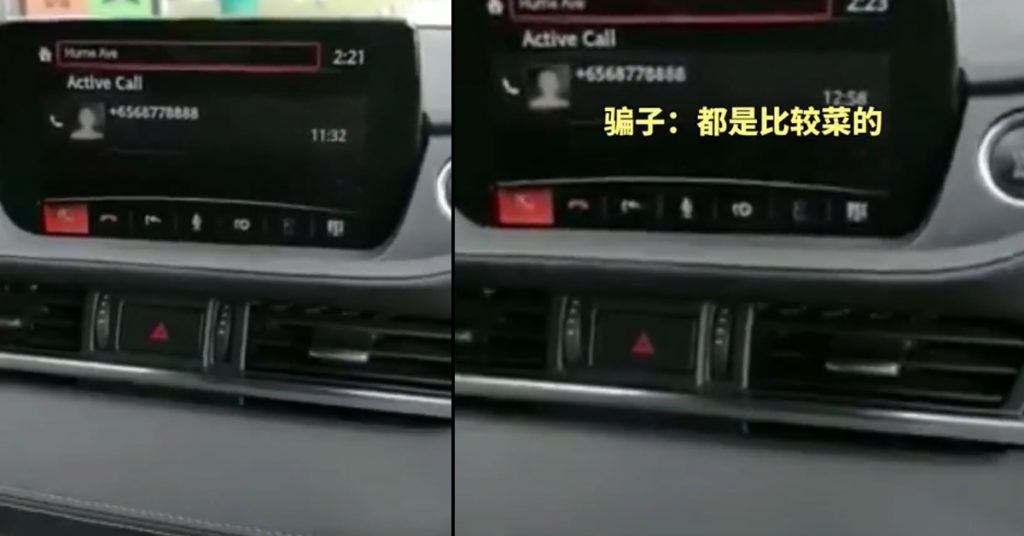 A video went viral after a man recorded his conversation with a PRC scammer.
The man was conversing with the PRC scammer and interviewed the scammer.
He began by asking how long has he been doing a scammer but the scammer thought he asking how long he has 'work as a police'.
The scammer then revealed that a lot of 'noob' people get cheated easily.
Here is the video: