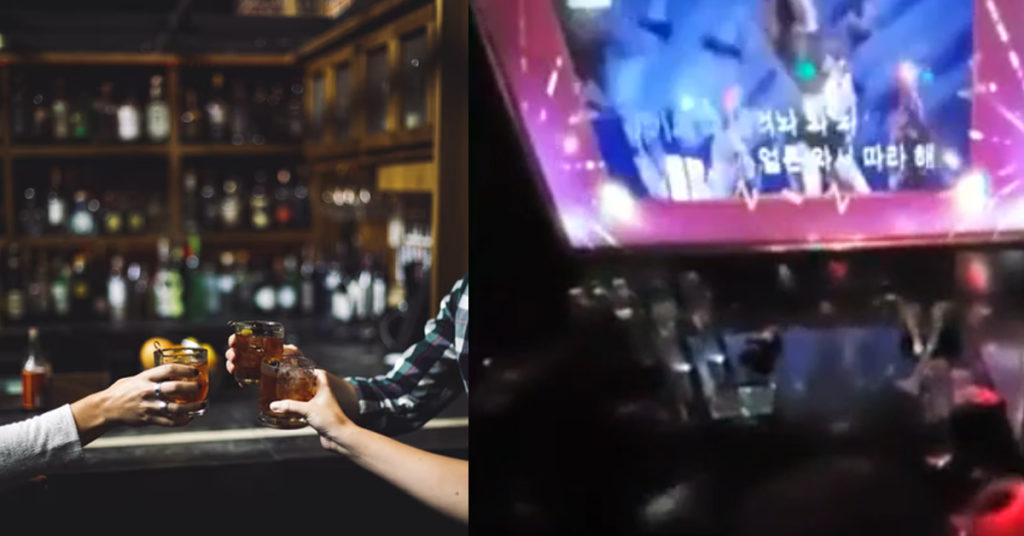 I really have no one else to turn to. And this is the only channel left for me to voice out. I'm together with a girl who works as a hostess. She is young, beautiful, rich and has lots of suitors. However, she was once married to a sg guy and is now undergoing divorce proceedings. And they had a child.
During her separation, which was slightly over 3 years, she stayed alone and had to work to prevent her savings from eroding. She has no one else but a sister here in sg. I'm a sg guy, in debt due to business failure, has depression, not close with family and not many friends.
We met at a club or bistro when I was out for a friend's birthday. She is working there as a hostess, only accompanies customers to drink and nothing else. We got together shortly after.
Almost every day, guys will msg her and date her. Even customers from the club. I understand that due to the job nature, she has to entertain them sometimes by going to dinner or supper with them. I once told her that I felt uncomfortable about it but was still willing to let her go. As days goes by, I felt more negative, I lost 2 friends to death, and work is not going smoothly.
Went to the hospital twice for food poisoning and chest pain. I just feel the whole world is crashing down on me. She initially tried to pull me up, but due to one incident after another, I failed to stand up.
My depression is slowly spiralling out of control. And today, finally, she decided to end it. Citing that she is not young anymore, feels tired trying to pull me up and can't be with someone negative. I thought love never gets tired, cause despite what I'm going through I'm always there for her. But I'm wrong.
I no longer know what to do. I just can't do it anymore.