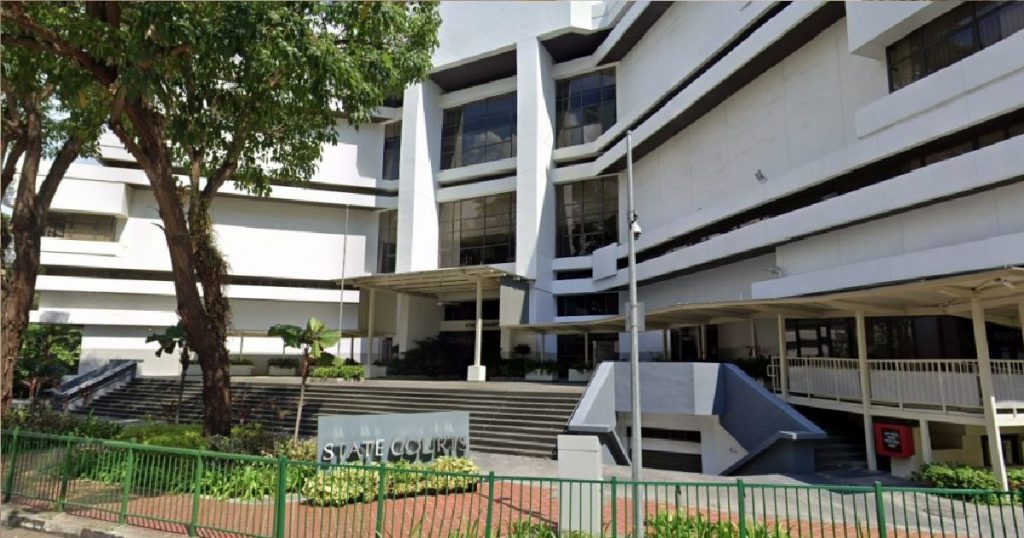 31-year-old Teo Jing Zhi, pleaded guilty to a charge of intentionally insulting the modesty of his victim, and was sentenced to 6 weeks jail on October 7.
Teo used his mobile phone to film the teenager showing in her ground floor flat.
The victim was 18 years old at the time.
She was taking a shower when she saw a hand holding onto a mobile phone through her toilet window.
She immediately screamed and shouted for help; Teo then fled the scene.
The teenager's brother then left their home to give chase to the perpetrator but he couldn't find anyone; he then called the police.
Teo's identity was subsequently established by police officers and he was then arrested.
Police used CCTV footage and found that teo was seen loitering near the back of the victim's unit near the kitchen toilet window.
Deputy Public Prosecutor (DPP) Joseph Gwee sought a jail term of at least 8 weeks, highlighting several aggravating factors for his argument.
The video recording that Teo took was deleted; as DPP Gwee highlighted the high degree of intrusion of privacy.
He said that the victim was completely naked as she was showering and the crime was committed in the sanctity of her own home where one would expect to be safe.