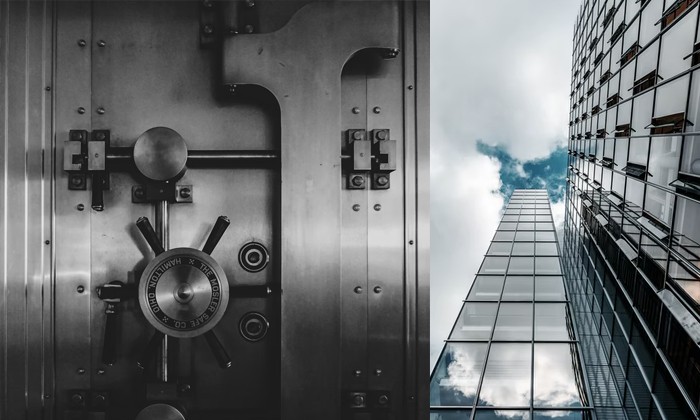 A max who was previously employed in a bank said that the bank is not a nice place to work as it is very stressful.
Here is the story:
The back end and front end of the bank is very different, I used to work in the back end and doing support was a special kind of 'hell'.
Although in the contract it is stated I work 9-6 but most of the time (I would say about 70%) I work 9 – 10, 11 or even 12 am. Im not working in the support you thinking of, not the phone service.
My job was to edit and update the details of VIPs of the bank. The amount of work is insane and we have to change it in a timely manner to ensure customer satisfaction.
Tracking Bank Employees
Every movement in the bank system is tracked, from one transaction to the other, from one click to the other. It's all timed by the system to judge our performance.
Actions/Time = performance level
If I fall below the acceptable grade my manager will come and F me. The system is used as part of a grading system of the employee which can affect bonuses, increments and even promotions.
The daily stress level is very high as I need to maintain a high-level score and this score is not visible to me, it's like an invisible forcing us to work like cows in a field.
Sure, the overall public perception of working in a bank seems to be rich and powerful but the truth is the people in suits that are looking cool are the 1% top earners of the company.
Most of us are not doing that well.