If there is one thing to look forward to is Mcdonald's Samurai Burger.
Mcdonald's Singapore posted on Facebook that the Samurai burger is coming back on 22 September 2022 from 11 AM.
Mcdonald's marketing team seems to have tried to create some suspense with an image showing a shadow of a Samurai and the release date.
Here is what Mcdonald's Singapore posted:
Prepare your appetite Singapore! It's almost time to listen to your inner warrior. We'll see you reaaal soon.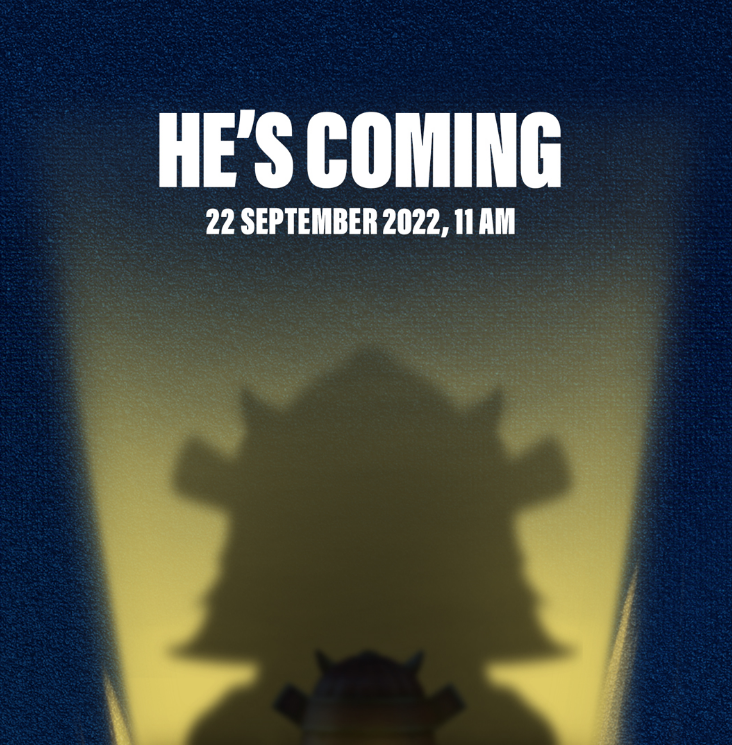 However, netizens got the message immediately that the Samurai burger is coming back, well most netizens who commented on Mcdonald's post did not care about the suspense.
Many of them stated "JUST MAKE THIS PERMANENT ALREADY"
Year after year there will always be a Beef and Chicken variation of the burger as well as single or double patty versions.
The seaweed shaker fries were not announced YET. So there is something else we can look forward to other than just the burger.
Can we hope that this will be a permanent item on their menu?