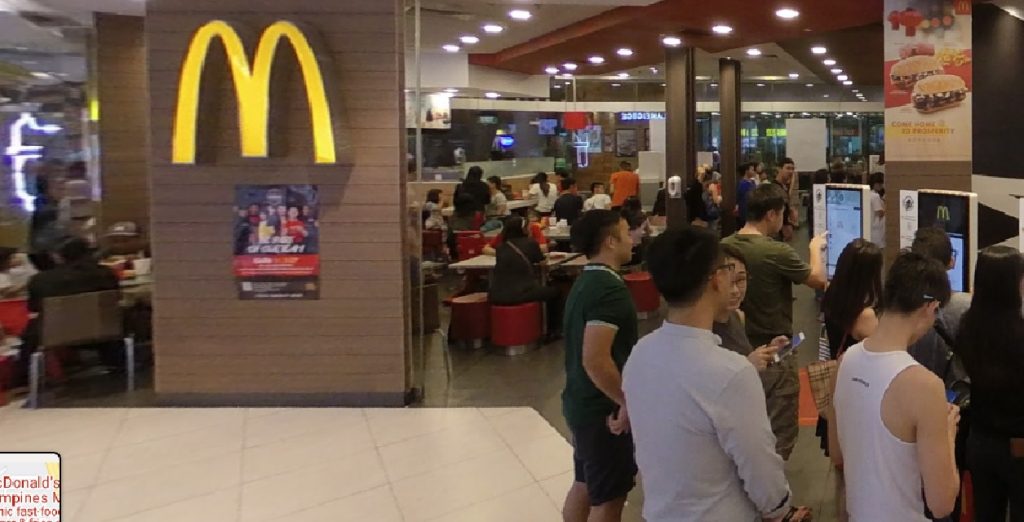 According to a post on the Mcdonald's Singapore FB page, they have received enquiries about the redemption of the family meal voucher. However, Mcdonald's Singapore had clarified that there is no such promotion ongoing. The news appears to be a fake.
IN THE FB POST:
"Dear customers, we have received enquiries about a fake McDonald's website claiming to give away family meal vouchers. We would like to clarify that there is no such promotion.
We urge customers not to participate in the promotion. We advise customers to be cautious of phishing websites that appear similar to our official website or channels – and to always exercise caution when sharing personal information online.
Customers can stay updated about McDonald's promotions via our official channels."
Mcdonald's Singapore had reminded the members of the public no to react to such fake news. This is to prevent the loss of their customer personal data. They had advised their customers to refer to Mcdonald's official website for information of any promotion or offers which are ongoing.