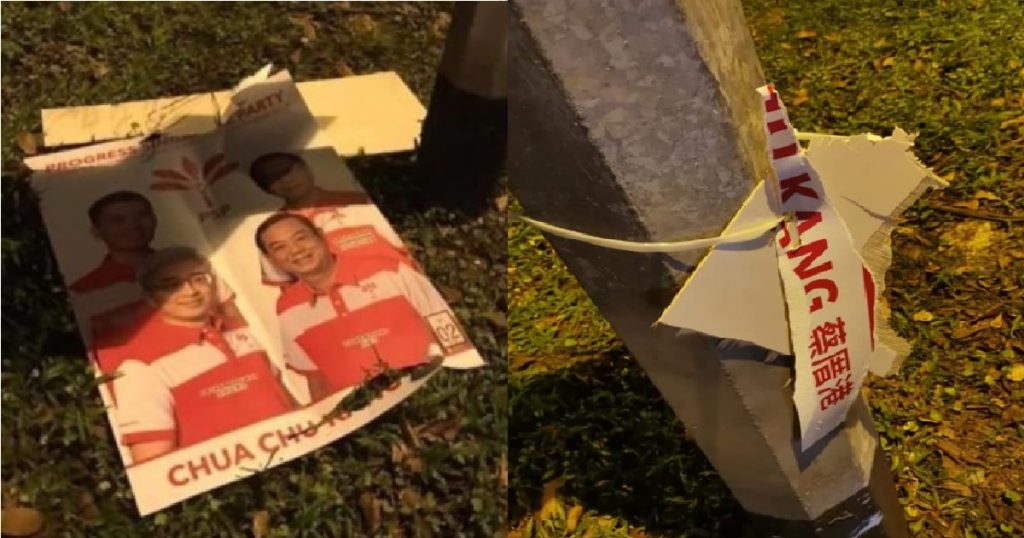 Lim Song Huat, 48, and Constantine Paul, 51, were charged with tampering with election posters in separate incidents under the Parliamentary Elections Act.
Lim allegedly used a black pen to draw a line across a PAP poster on a lamp post at Woodlands Street 13 at around 9.30am on July 3; he is facing three charges, and is also being accused of tearing a second PAP poster 15 minutes after his first misdemeanor.
He is also accused of destroying a third PAP poster by tearing it with his hands at about 9.47am.
The other man, Constantine Paul, allegedly removed two PSP posters from lamp posts at Bukit Batok East Avenue 5 o June 30, at around 8pm.
PSP's chief Tan Cheng Bock shared photos of his party's posters lying on the grass onto his Facebook.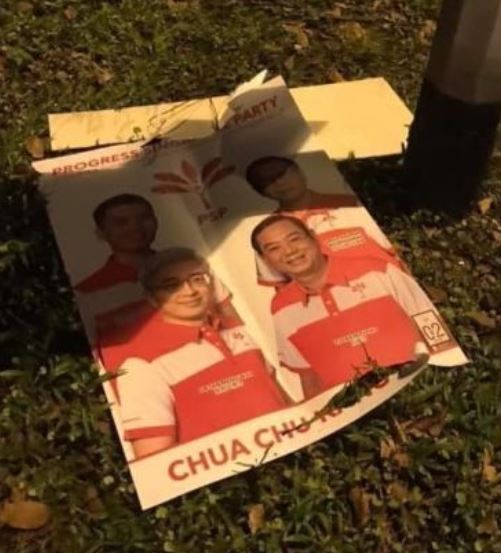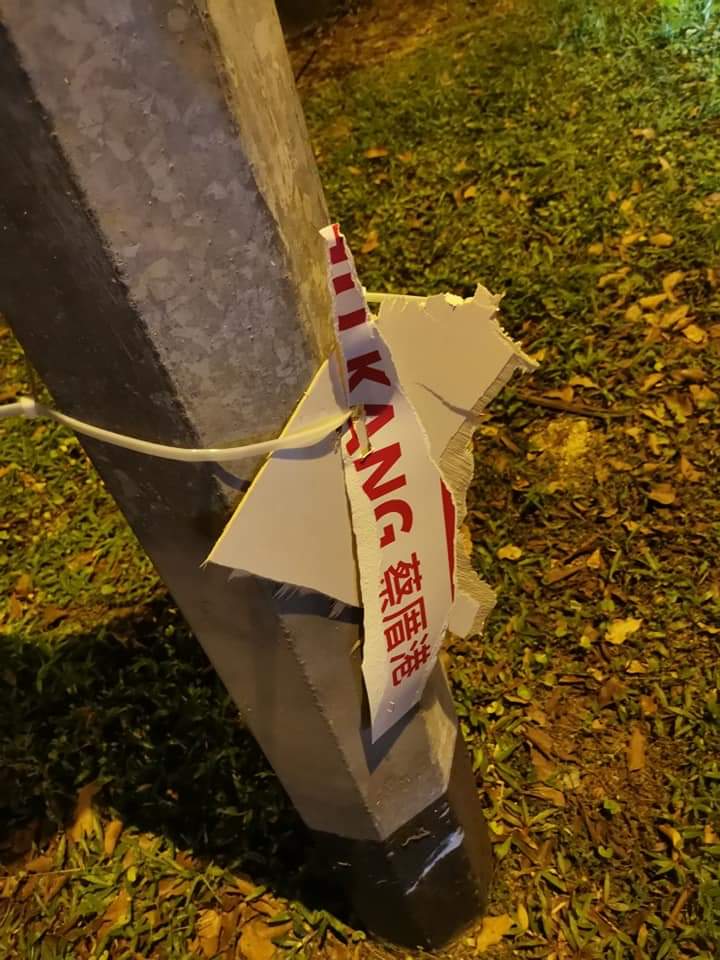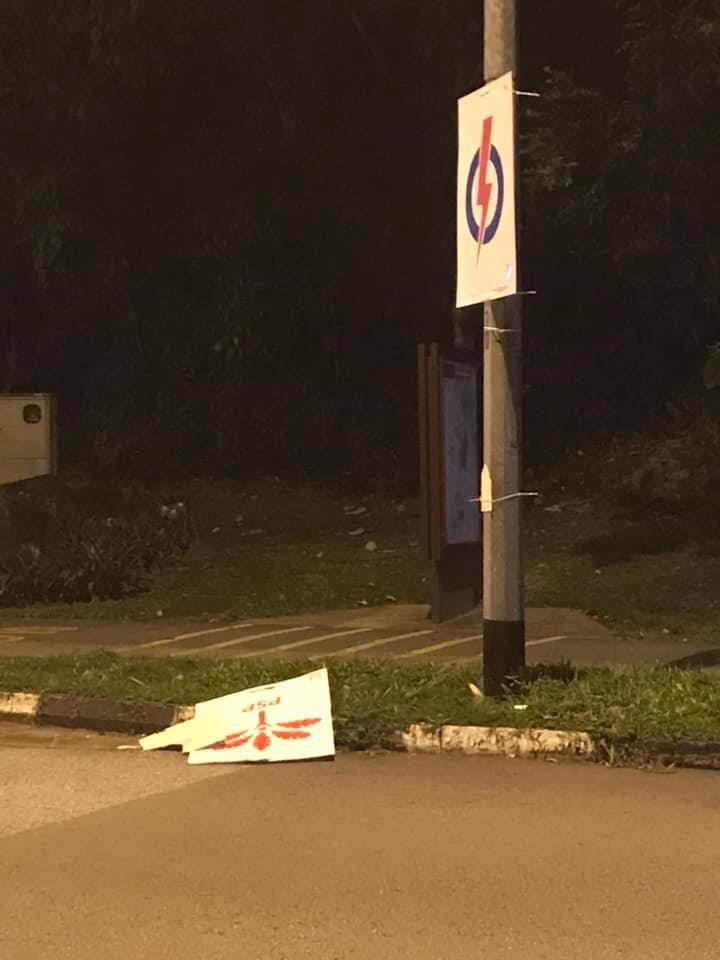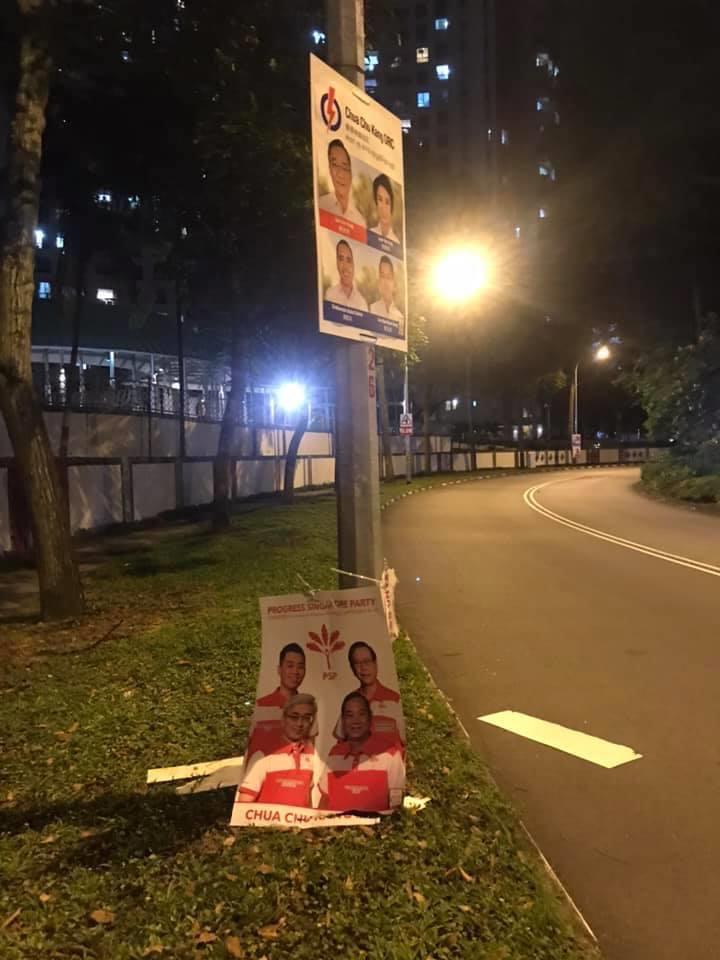 Both Paul and Lim are intending to plead guilty to their charges during their next court appearance on January 27. 2021.
Images source: Tan Cheng Bock Facebook