non Finance, non loan, non property, non banking, non credit card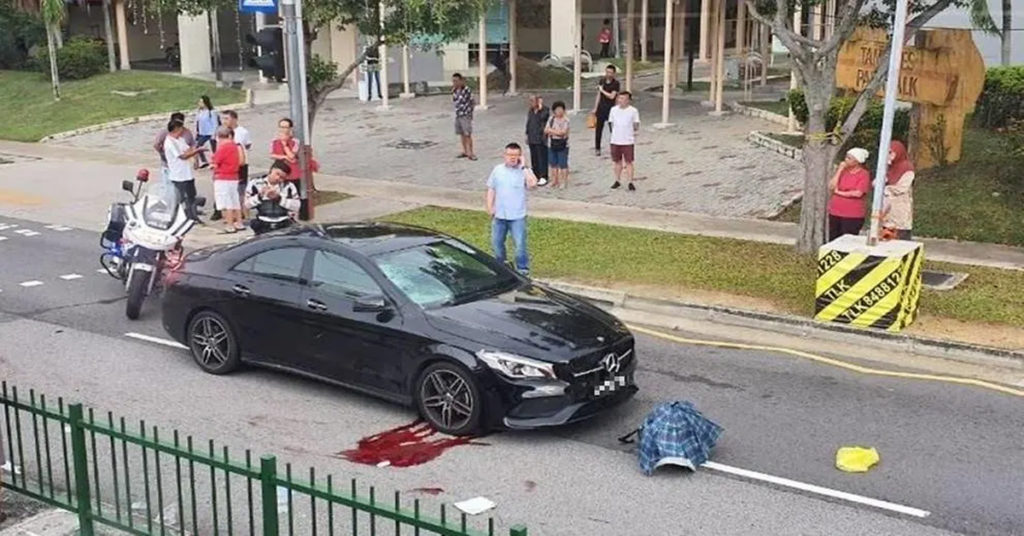 According to a court hearing, a man driving a Mercedes who sped at nearly twice the speed limit killed a cyclist in Tampines. He was sentenced earlier today to 26 weeks in prison and an eight-year driving restriction (Jul 2).
49-year-old Johnson Yap admitted to his crimes that he had collided with the bicycle and killing him in the process.
On the morning of November 21, 2019, Yap was driving his vehicle along Tampines Avenue 3 towards Tampines Avenue 4.
Yap sped down multiple lanes after passing a bus before approaching the signalized pedestrian crossing where a 64-year-old man was trying to cross the road on his bicycle
Yap continued driving at a high speed of between 95 and 97 kilometers per hour on a road where the speed limit was 50 kilometers per hour because the traffic light was green in his favor.
Yap observed the victim riding through about two vehicle lengths before the pedestrian crossing and quickly engaged his brakes, but he was unable to stop in time.