non Finance, non loan, non property, non banking, non credit card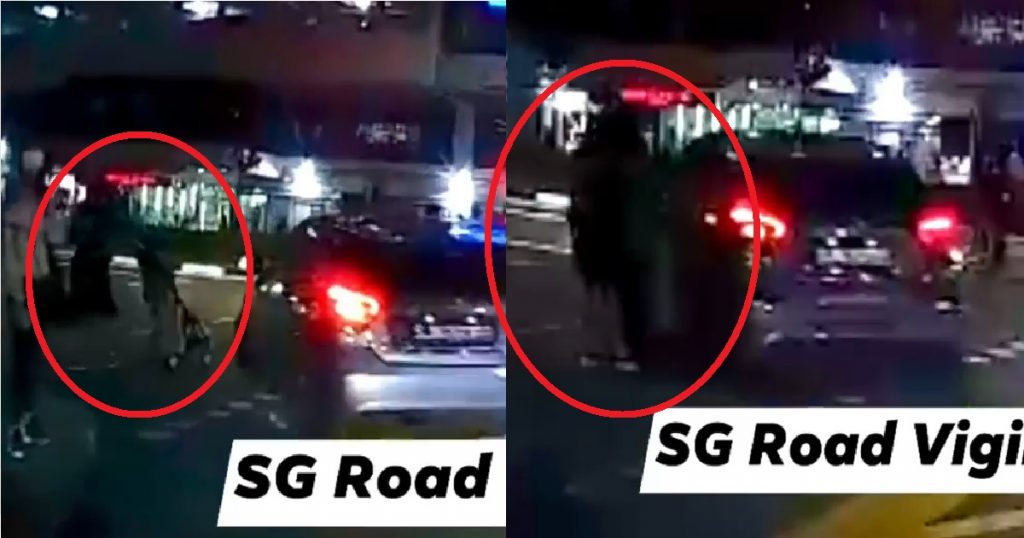 A video emerged online showing a Mercedes driver at a discretionary left turn junction.
He didn't give way to the pedestrians, who were crossing when the green man on the traffic light was on.
He then hit the stroller of a female pedestrian, which had a toddler inside.
The toddler who was around 2 years old, cried loudly u pon the impact, as the Mercedes driver then allegedly drove away.
The incident purportedly happened on 1 April, at Middle Road, at around 7.48pm.
FULL VIDEO LOADING…
Image and video source: SG Road Vigilante – SGRV