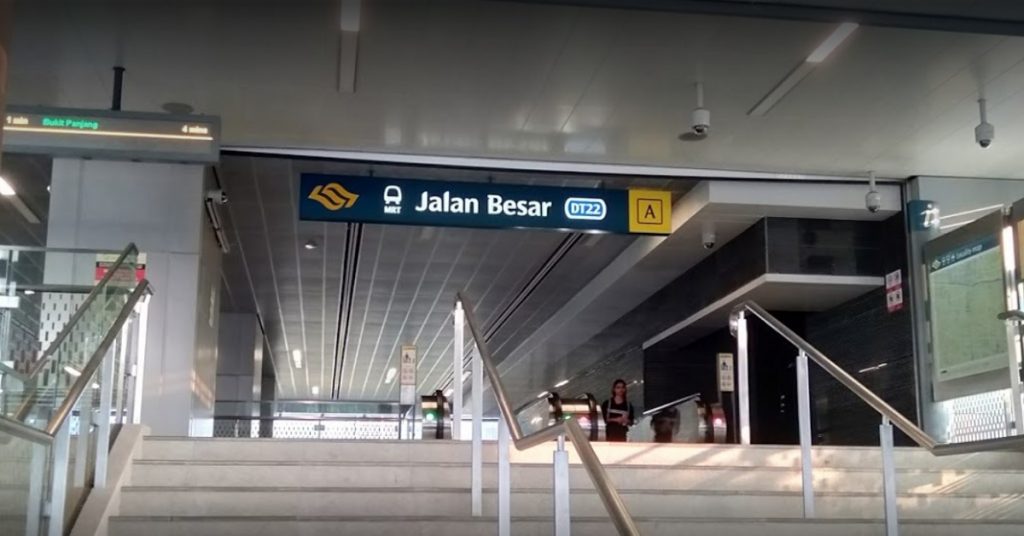 According to the media release, a 34-year-old man was arrested for allegedly molesting a woman at Jalan Besar MRT Station.
The incident happened on the 7 May 2020.
The Police were alerted to a case of outrage of modesty on Thursday (May 7) from the victim.
The Police were able to identify the alleged molester and arrest him along Lorong Chencharu (Near Khatib MRT) on the same day the incident happened.
The Police is currently investigating in the case.
If the 34-year-old is found guilty he will be facing 2 years jail and/or and mandatory rotan punishment.