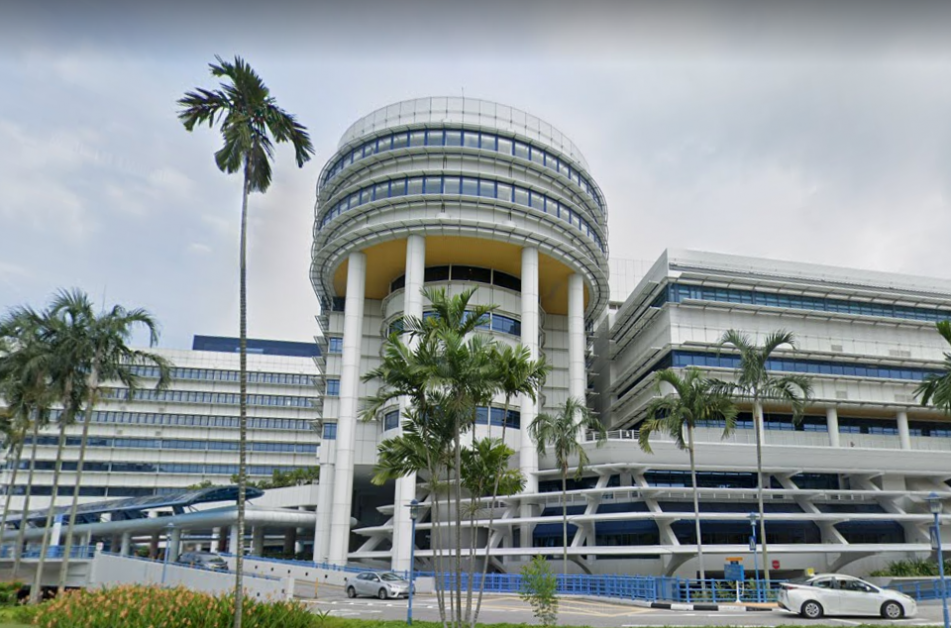 Singapore News – A mother was sentenced to 7-years-old jail earlier today after murdering her child by throwing the child on the ground and kicking her.
According to media report, the mother is 30-years-old and is a mother of six children, two of the 6 children were lost to sickness and the fifth child of the family was killed because of her anger.
The woman suffers from major depression problems, the incident happened on the 9th of April 2018. The woman was angry when her daughter defecated on a towel and the mother had to clean her up. While carrying the 2-year-old, some feces fell on the ground.
While washing up the child she was scolding the child for her actions. After washing she told the child to go into the room, but the girl did not obey her mother.
That is when the mother lift the child up and threw her to ground with force. The mother then told the child to clean up her toys but the girl was just standing and crying. This angered the mother further, and she threw her to the ground again.
After the throw, the mother kicked the girl. The girl later became unresponsive and blood could be seen coming out of the girl's mouth. When the mother realized that the child was no longer responding she panics.
The 2-year-old was brought to KK hospital for treatment. She tried to lie to her husband and hospital staff that the child fell from her hold and was having a seizure.
The child was brain dead and an autopsy revealed the child's injuries.