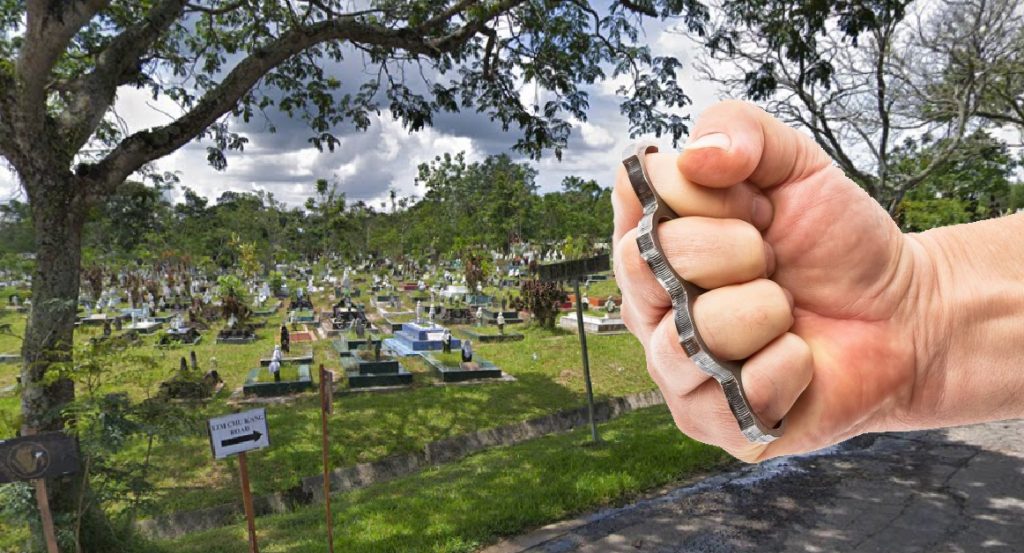 The two violent men were suspected of using iron bat and knuckleduster as weapons to beat a man resulting a fractured arm.
The two suspects were charged to court this morning (May 12) and revealed on behalf of the lawyers that a female friend had been raped by the assault victim.
Victim's hand deformed
Chen Si En and Wang Ju Xing were accused of punching Wang Weihao's head and body with a knuckleduster, resulting in 4 cm head lacerations, a forehead cut, swollen lips, multiple abrasions on the limbs, left-hand deformity and cuts on both feet.
Bail for Chen Si En Rejected
He will be brought back to the scene of the crime where the assault happen for further investigations