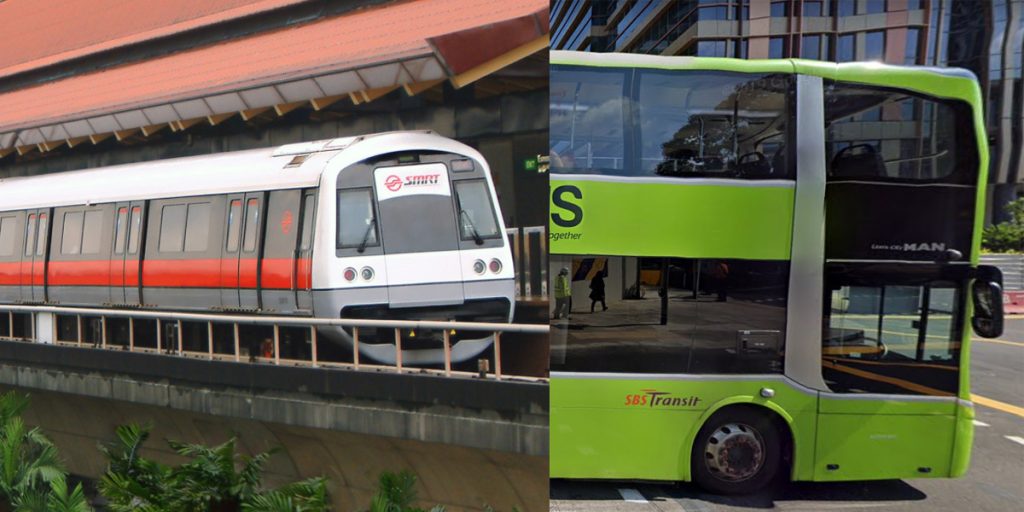 Earlier this year we heard of a fare increase for public transport. This is believed to be the biggest ever fare hike that has ever been approved. a fare hike of 7%.
In a Facebook post by Minister Khaw Boon Wan(8 October 2019) he stated: "In any fare adjustment, we try to keep the increase as low as possible so that it affects as few people as we can "
The only good news is for Poly students, they will enjoy the same rates as regular students such as primary, secondary schools.
Here is a breakdown of what the new fare will be starting tomorrow