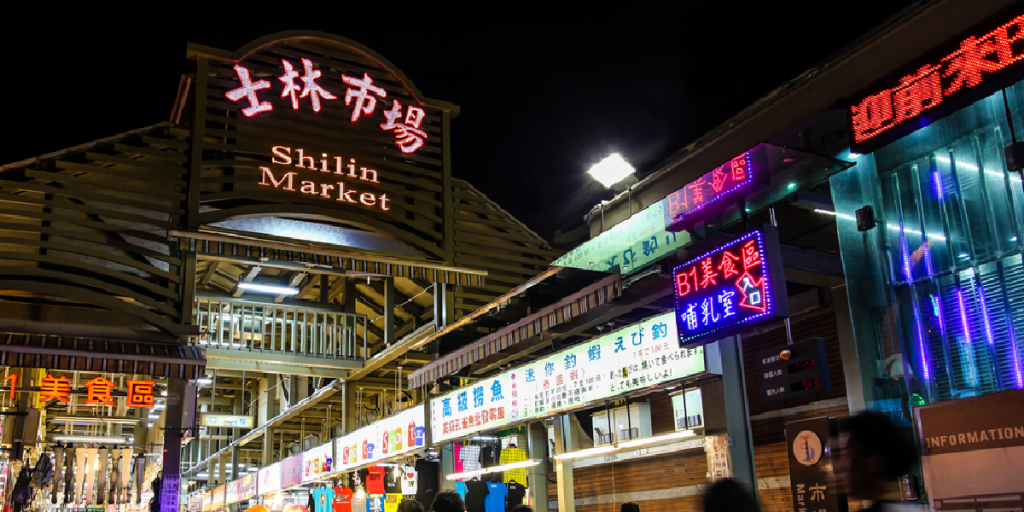 A netizen send in an email about overseas night markets in Singapore
The following is an email from Aaron Tan
There have been all these so-called "popular night markets" from overseas and companies has been "bringing in" these night markets, some from Taiwan and some from Bangkok.
The reason I am writing this is because of the disappointment of these night markets from previous organisers. Nothing but a cheap knock off.
More than half the time 90% of the vendors are local and out of the remaining 10% are from overseas. Out of the 10%, only 1 or 2 vendors are actually famous and have some appeal in terms of food and product quality.
Companies are not bringing in overseas markets in Singapore, it's just using the name of the night markets and bringing in some of the vendors. As the night markets are typically named after the location of the market, there is no actual ownership of the market's name and anyone can use it.
While its obvious that most vendors are not from overseas, visitors still jump in and pay for the overprice and glorified Pasar Malam.
Some organisers are truly flying in the vendor
Yes, its true that some organisers are actually flying the vendors to join the market, but who is there to be certain of the authenticity of the vendors.
It's better to save the trip to these cheap knock offs and save the money for the real experience overseas.