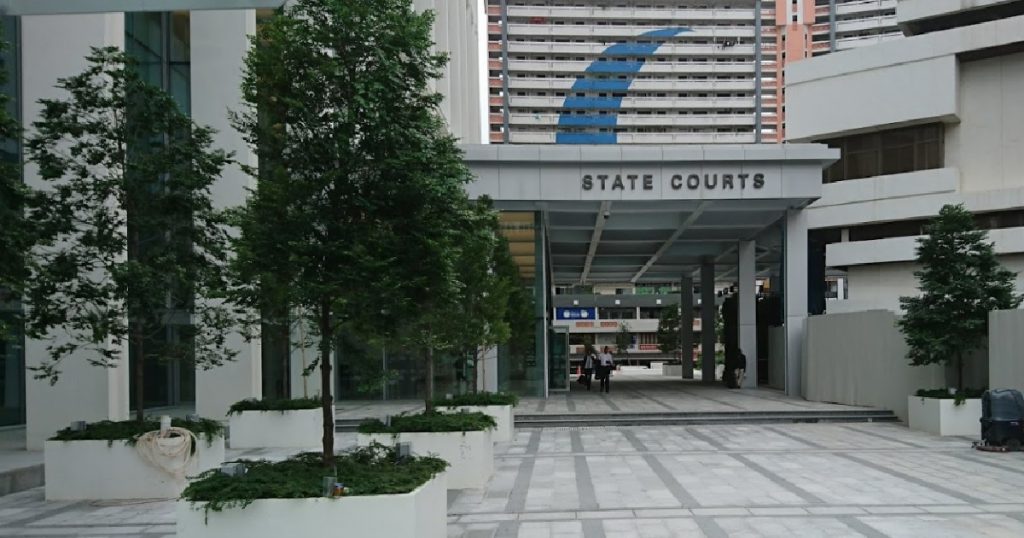 Khin Chin Jie, a 22-year-old was sentenced to 4 months and two weeks of jail after he was found guilty of molesting a sleeping woman on a bus.
The incident happened on 28 Aug 2020 on a double-decker bus that was heading towards Clementi from Orchard Road. The woman fell asleep after she boarded the bus and no one was seated beside her when she was awake.
Khin who was also on the bus swapped seat and seated next to the woman. Seeing that the woman was asleep, he then reaches out his hand to touch the woman's upper body. The woman woke up immediately after being touched.
The woman did not confront Khin on the spot but later proceeded to lodge an online police report stating that she was molested on bus 106.
During his hearing, the prosecutor requested the court to sentence Khin to five months of jail for his offence. As the prosecutor argued that the woman was vulnerable at the time of the offence as she was sleeping.
Khin has also requested the court not to reveal his identity. However, his request was rejected as the judge told him that there is no legal basis to do so.
According to the law, anyone convicted of insulting the modesty of a woman could be jailed up to two years, fined, caned or any combination of these penalties.