non Finance, non loan, non property, non banking, non credit card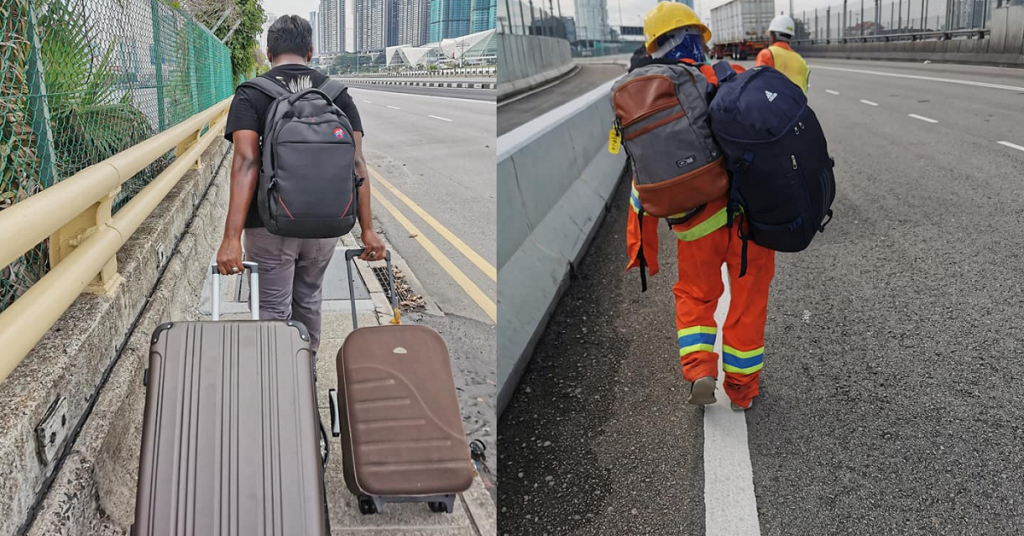 Facebook user Izzah Nur Afiqah took to Facebook to share her horrifying experience when travelling back to Malaysia from Singapore. But she did meet some kind souls out there such as some the frontline staff who took care of them and also a few foreign workers who helped carry their bags all the way to the Johor Customs.
Here was what she stated in her Facebook page.
"Peace be upon you. Hello! Okay almost 24 hours of my trip to get a white bracelet. Thank God I'm successful even though I'm like refugees in my own Quarantine for 13 days only because a day is near the swab test place 🤣 just look at the picture. Lazy to type long but can't take it. All the way I heard a lot of stories with the people around their lives. Not going back for years not seeing their children and wife. With not working for 4 months. With a little salary but to let go of life without saving. I am grateful for the favors I have. Happy Quarantine!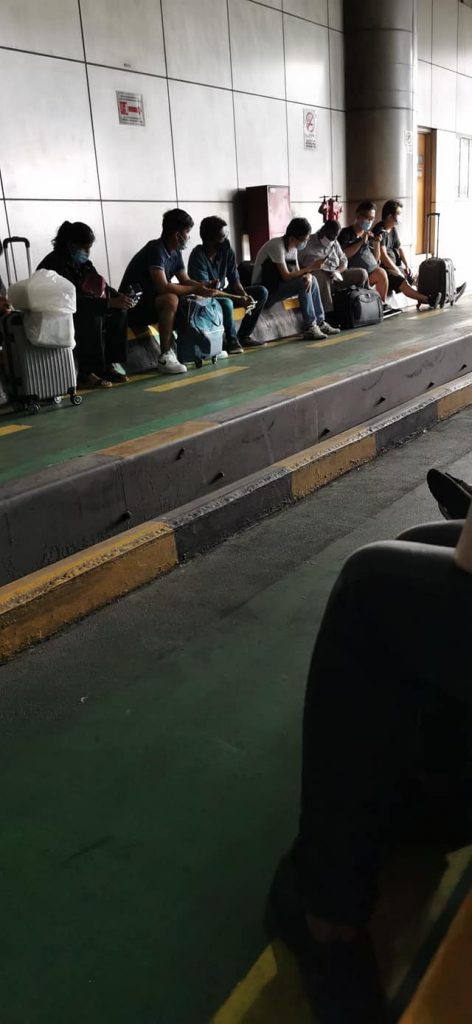 Thank you to Indian brother who helped me from the SG checkpoint to JB Customs. Thanks also to Bangladesh brother for helping. Thank you also to the 2 Malay brothers who were able to make friends from JB customs to get a white bracelet. Hehehe 😬 the most important thing is that I've arrived home safely even if I haven't bathed for more than 24 hours because I ' Memories that I can't forget the rest in my life..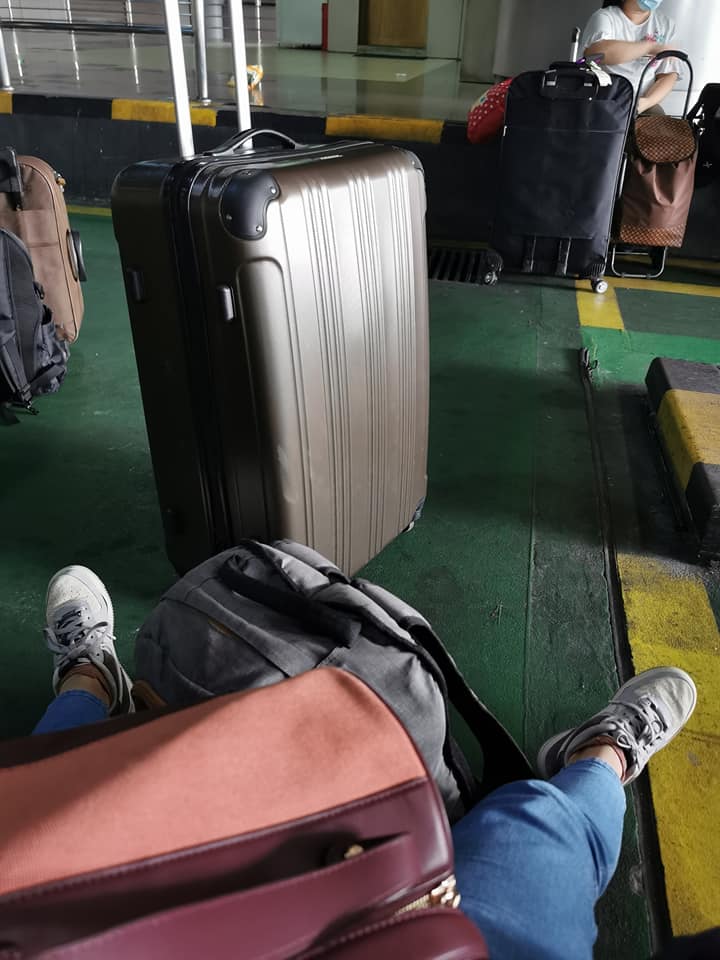 I'm still young. Just 20 years old. Even that's tired and can't take all day like this. What else is uncle and aunties who bring their children who walk alone without help. Wait until 24 hours.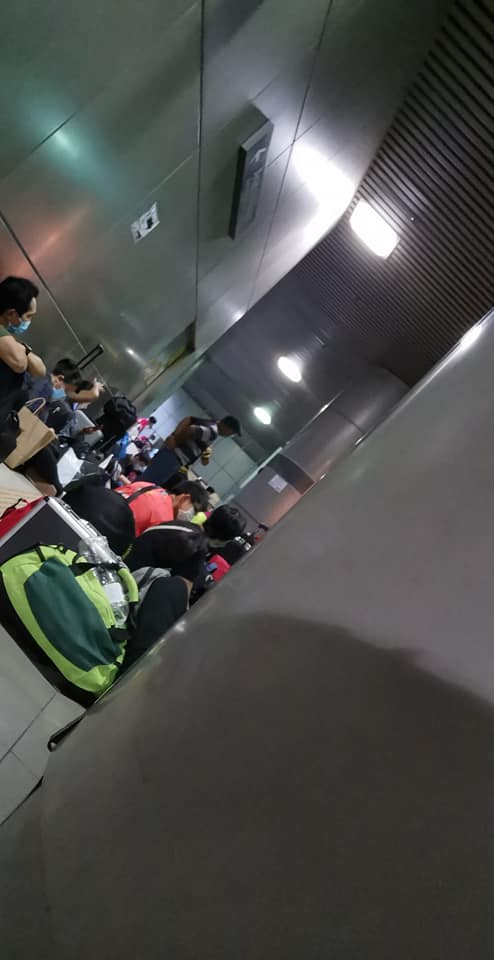 To the Malaysian government. Please plan what's an external action. Pity the frontliners who took care of us from the beginning until the end of the test This time the number is too many in 1135 people. Why don't you think about adding staff. The defense minister has said that starting July 24, all of our burden costs have to be held by ourselves. There must be 23 months that many will return because they didn't pay thousands in 14 days of the quarantine period. Please take a systematic step okay after this!"