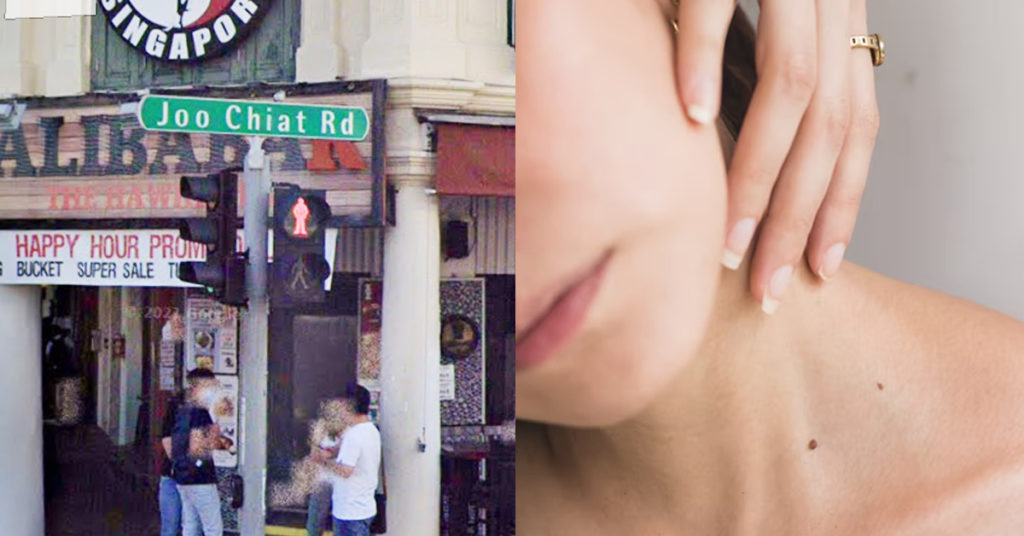 Recently met up with a Vietnam Lady who became a Singaporean at some Massage Parlour and after our session ended, we both exchanged numbers and things between us took off to a great hit.
We were constantly messaging one another and sharing about our lives. She told me about her past, why she is doing this job, her family stories and all. She even said that she was interested in me and liked me but we should take things slowly as she still had some issues to settle.
We agreed upon that and everything between us was going well till we decided to meet up one evening after she ended work. During the meeting, she was clingy and just as per her usual self. We spent about near three hours together before I sent her back home.
But since then, she has started avoiding me and doesn't message me even when i do so. She claims to be busy but is always online. It is hardly even two proper messages that I receive from her per day. This is very heartbreaking after all that she has said earlier and suddenly her actions are such now. I even asked her if I did anything wrong during the meetup but she said nothing.
Any idea what i can do or how I can get her back as before cause she is always on my mind and the feeling is truly horrible.