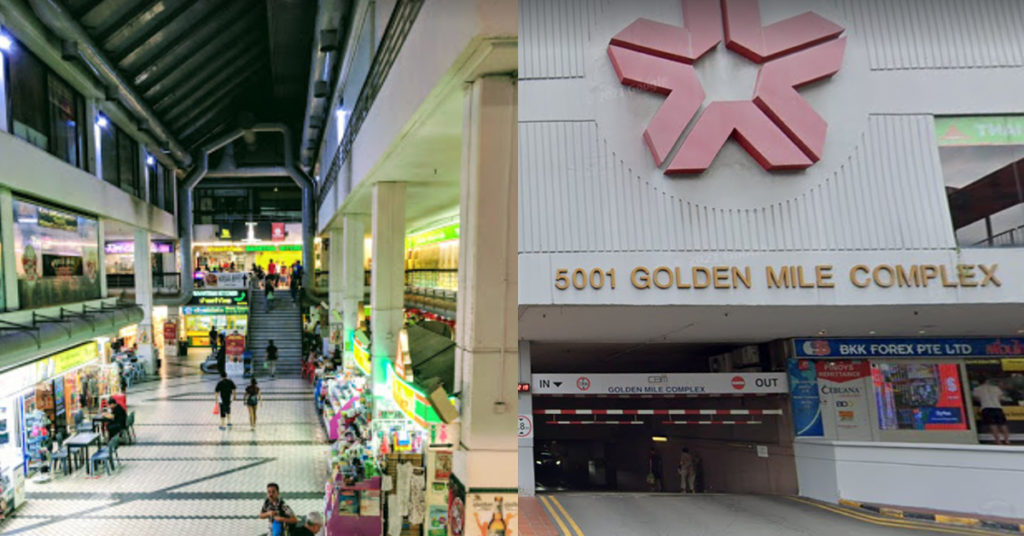 A man shared his struggles after marrying a Thai national woman. She describes her as a lazy person that can't hold a job.
Here is the story:
It's the first year of my marriage and I am already struggling, she knew that after getting married working in a Thai Disco is out of the question.
Thanks to the situation in SG right now these places are close, which is good for me. My wife is from Thailand, we met in a Thai Disco and we fell in love and got married.
She had trouble looking for normal jobs and have no choice but to help out in a Thai food place, after working for less than a month. She started complaining, claiming that life is hard and difficult to earn money despite putting in so much effort.
I told her that her education level is not ideal enough to work in an office and her command of English is only good enough for general conversation and not good enough for working in an office.
She said she knows about it she is trying to pick up the language more. A month went by and she started to leave work early and sometimes not even going to work. Her phone rang none stop while she was in the toilet and I answered it, her boss was on the line and said that she did not turn up to work again.
She lied to me and said that it is her off day. I then confronted her. She admitted that she lied to me as she don't want me to think that she was doing nothing. She then said that she have thoughts to go back disco to work as getting money from it is easier.
I told her: "no way am I going to let my wife work in a disco or a Thai pub to entertain other guys"
She understands what I said but it does not mean she will oblige, I decided to spot check at her workplace and discovered that she was not there. The boss told me that she have quit a week ago.
So the next place I went to was Golden Mile, it did not take long for me to find her. She was shocked when she saw me and did not know what to say.
I saw her and I left straight. She did not return home that night which made matters worse. She said that she was afraid and stayed over at her friend's place. I told her it is more possible she slept with a customer at the bar.
To cut the long story short, I am going through a divorce right now and I hope those who are intending to marry a foreign woman to think twice before going serious.