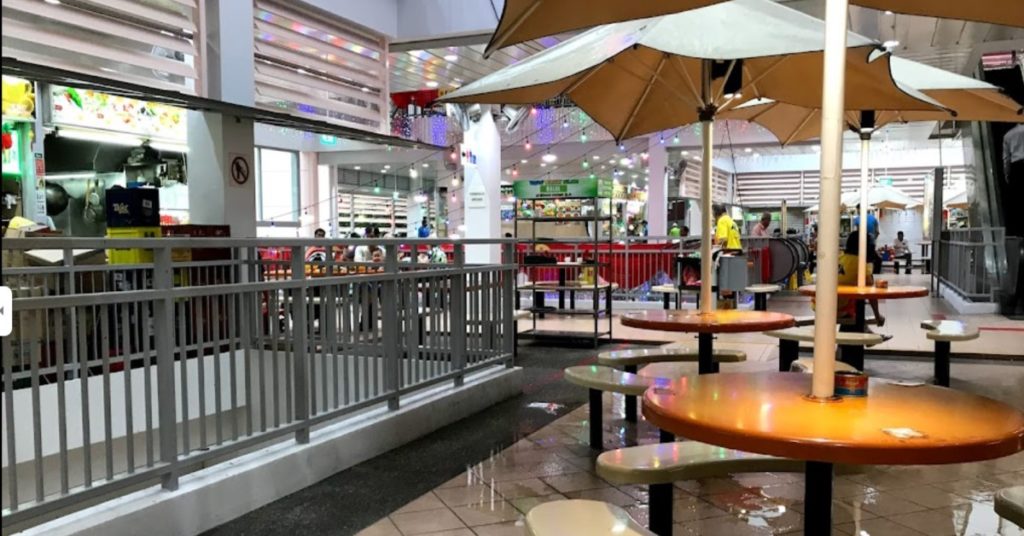 In view of the ongoing transmission rates of the Covid-19 virus which has led to a rise in the number of seniors facing a higher risk of developing serious health complications if they contracted the Covid-19 virus, the National Environmental Agency (NEA) on Friday (Oct 1) has encouraged seniors to take away their food instead of eating in at hawker centers.
The Agency of Integrated Care (AIC), has also came out to encourage seniors and their household members to stay home for the next four weeks and also minimise mask off activities for the next four weeks until the Covid-19 situation stabilises.
They included that seniors should only go out for essential activities.
The NEA has also said that seniors can ask their family or household members to help them takeaway their food instead.
They also urged people who have to visit the markets and hawker centers to adhere to the Safe Management Measures (SMM) in place and to keep their masks on at all times except for when they are eating and to put it back once they are done.
NEA also said that enforcement actions have been stepped up and more than 300 fines has been issued though it is unspecified where these fines have been issued at.
They have also received feedback on certain hawker centers where people tend to flout the SMMs.
It added that even though 98 percent of hawker stallholders and assistants have already been vaccinated, the public should still remain vigilant.
It ended off by saying that it is working closely with hawkers' associations and town councils to keep the premises safe by introducing regular deep cleaning and disinfection procedures.
Image source: Google maps