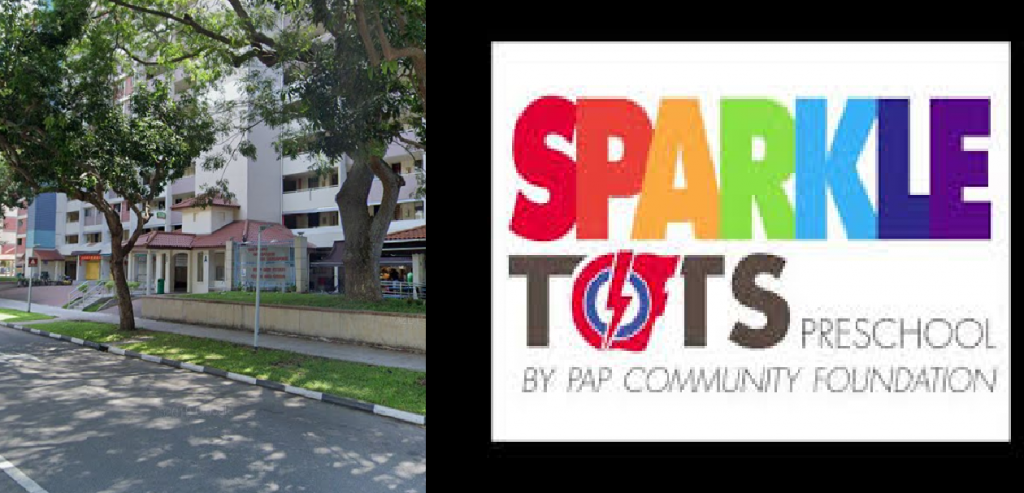 According to MOH, 73 cases of coronavirus has been confirmed by the authorities. This is the largest increase in cases in a single day. The total amount of cases is currently at 631.
A new cluster has been identified at PCF Sparkletots Pre-school at Fengshan Block 126.
14 of the cases are staff from the school, while four are family members of case 601.
Out of the 73 new coronavirus cases, 38 of them are imported and the rest is the local transmission. 27 of the local cases are linked to previous clusters that were identified.
So far only 160 patients have recovered from the coronavirus.