non Finance, non loan, non property, non banking, non credit card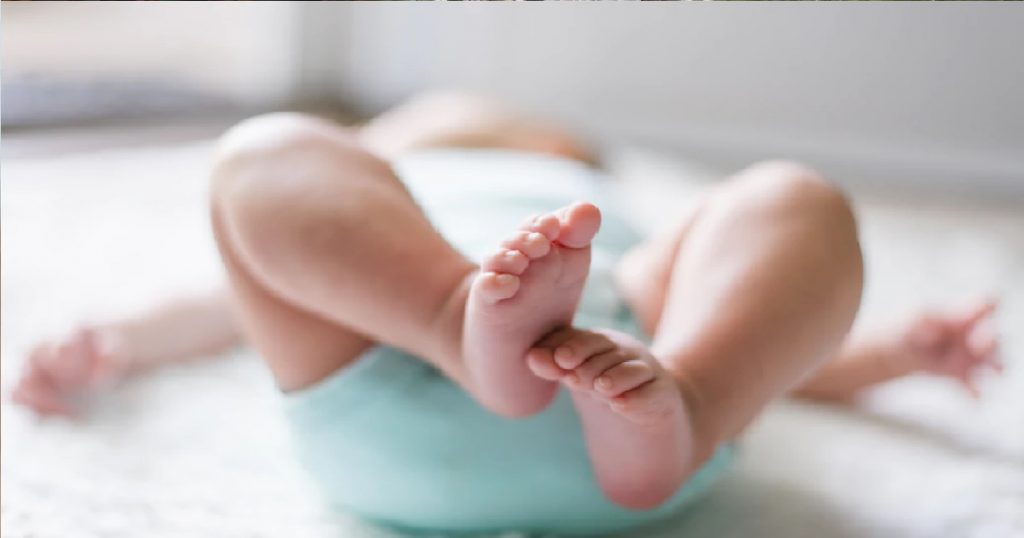 The parents of a three month old baby brought their child to seek medical attention after finding their baby's scrotum to be swollen with skin projections.
Doctors then examined the baby and found that the skin projections wer in face two extra penises.
The 2nd penis was about 2cm long and attached to the roof of the first penis.
The 3rd penis was about 1cm long and below the scrotum.
Both the extra penises did not have urethras and were subsequently removed by the doctors during surgery.
The baby has since recovered with no adverse effects.
Cases of extra penises are extremely rare.
Diphallia, babies born with 2 penises affect one in every 5-6 million births.
Triphallia, babies born with 3 penises, has never been reported in human, until now.
Image source: Unsplash