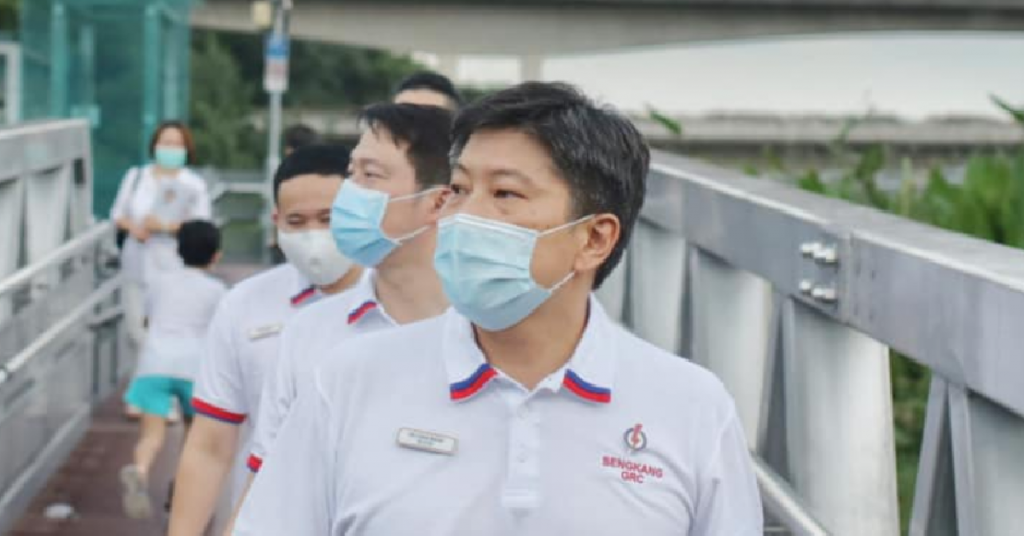 The People's Action Party's (PAP) Ng Chee Meng has issued a thank you post to the residents of Sengkang on Facebook earlier today.
Early sample counts hinted that the opposition were leading and it became clear that the Workers' Party (WP) were taking over Sengkang.
Ng congratulated the WP team, the residents as well as all the supporters, adding that the work for Sengkang is not over – there are plans for the future.