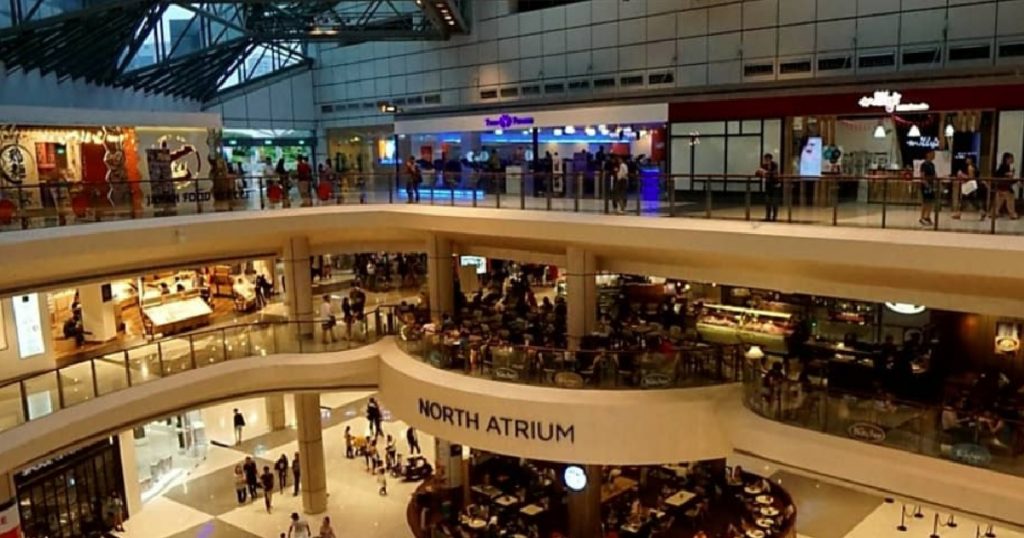 A Facebook user has recently shared her concern about her NSF boyfriend asking her for money and even asked her to book him a grab ride home from camp.
According to her post, the couple had been together for 3 months and her boyfriend has been asking her for money from time to time. He even requested her to book a grab ride for him to get home from camp.
She then mentioned that her boyfriend would pay for most of the dates but she left that it was hard on her as she is not working and doesn't have much money.
In her post
"Hi, guys I've been dating my boyfriend for about 3 months now. He's still in ns and is taking home a very pathetic salary. Ever since we started to date, he'd ask me if I could book him a grab home (He stays in the west, the camp is in the east). I don't mind booking a grab for him to go home cos I know he's very tired and if I was in his shoes, I'd want to reach home asap too. However, this is taking a toll on me. I don't work so all the money spent on him is my pocket money from my parents or my own savings. Recently, my boyfriend has been asking me for more money (like $50 or $70) but they're all very legitimate reasons so I'd love to help him out too (I can help him but then I'll be left with very little for myself). He's quite a nice guy and pays for most things when we're out (I'd say it's a 3:7 ratio so 3 me, 7 him). He also pays for my grab when we go home/sends me home."