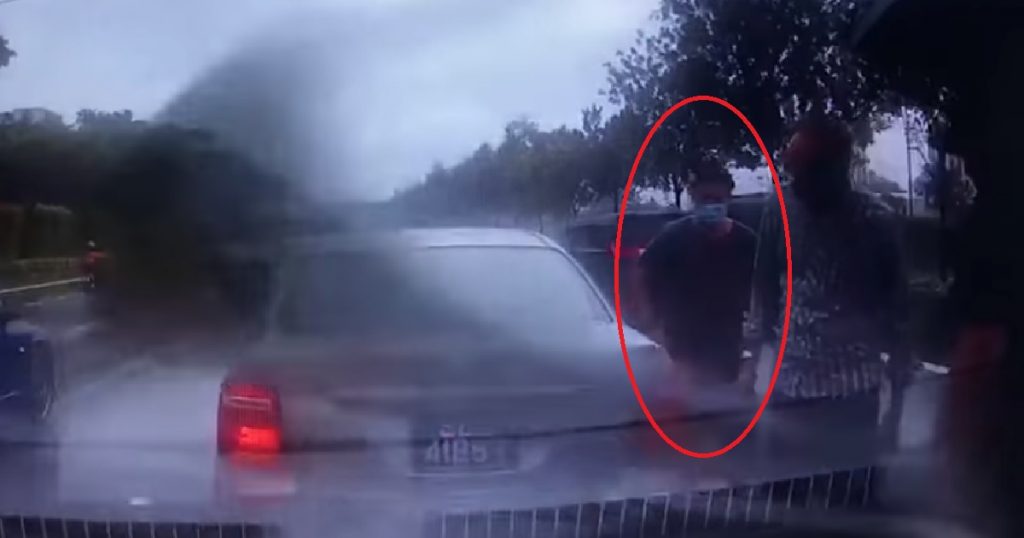 A photo of an insurance claim was uploaded by a Facebook user on Traffics accident.sg Facebook page showing that he was claimed a total of $9,816.46 after being involved in an accident.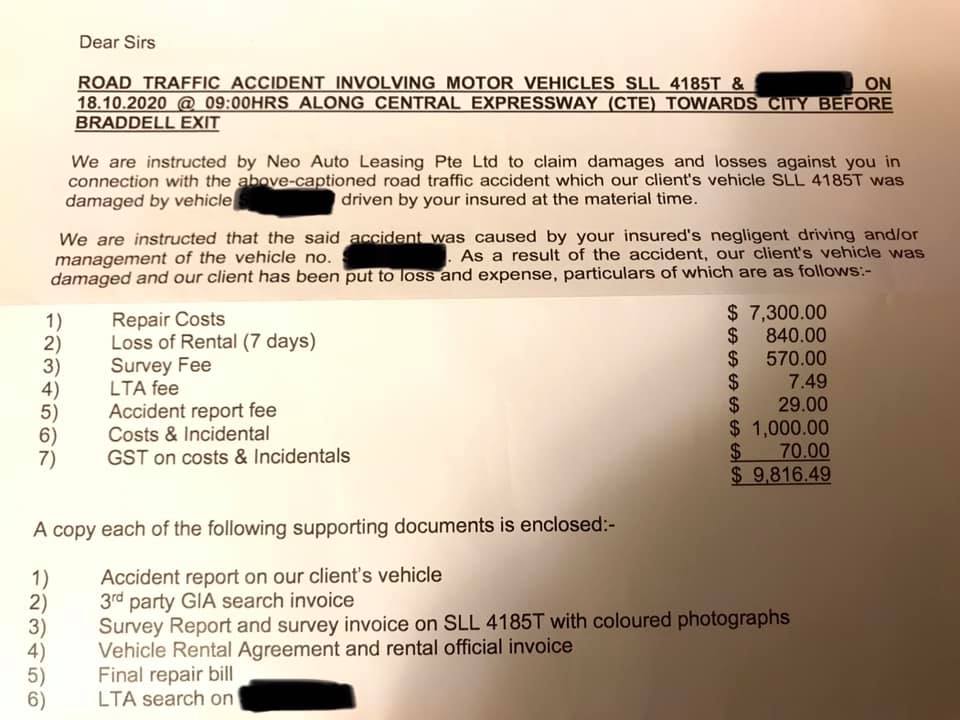 According to the user, the accident only has a small impact which was not serious. The impact of the accident has only caused the car boot to have a minor dent.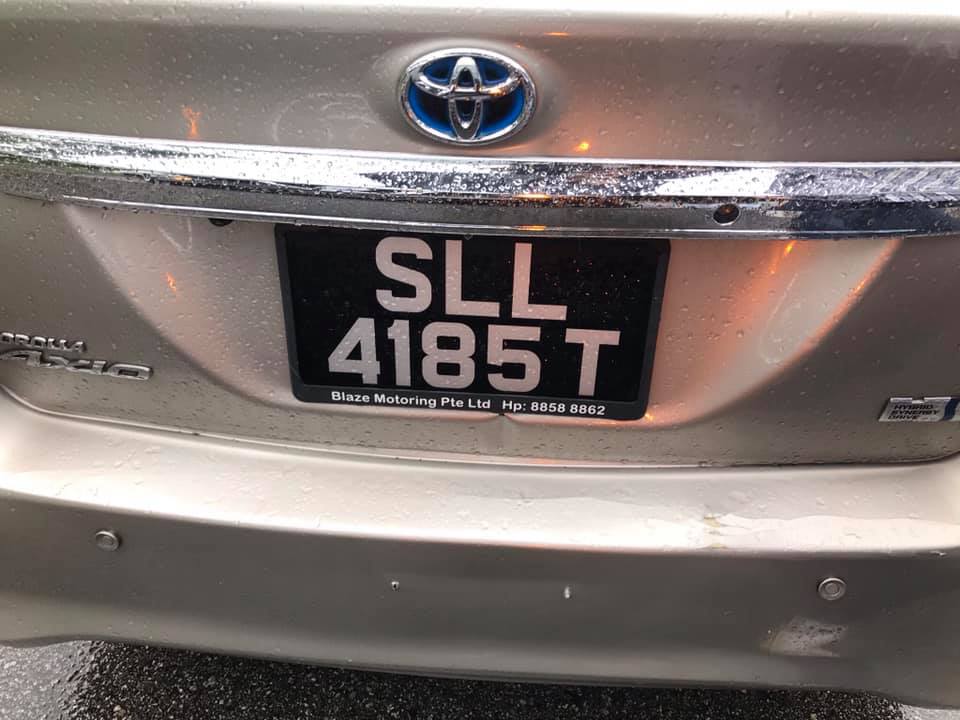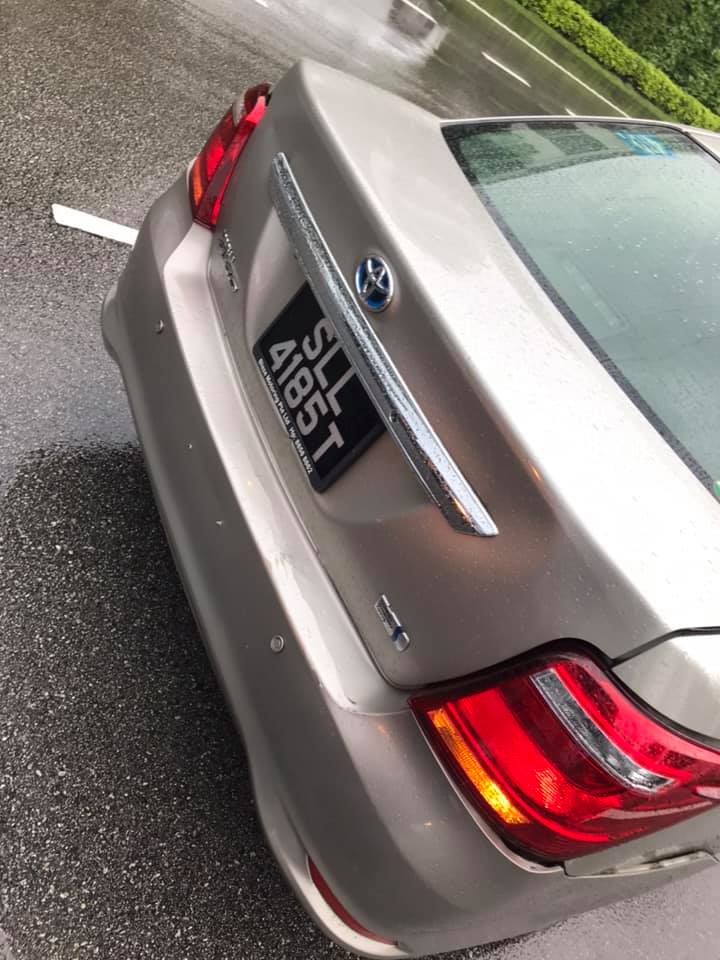 The user has also uploaded a video of the incident and it seems that the accident might be staged based on his explanation.
Video Loading…