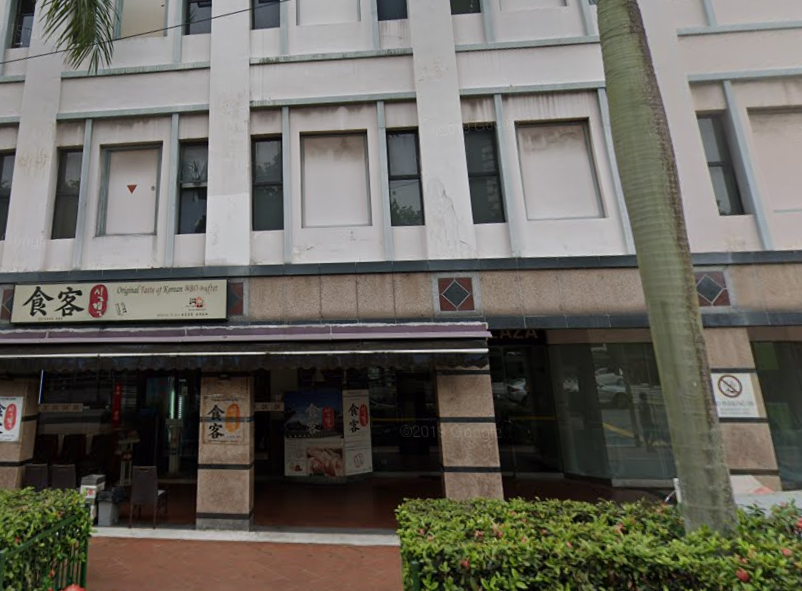 21-year-old NSF Mohammad Jeffry Lui Azman had a night out with his friends at Club Nexus located at Oriental Plaza(Chinatown).
The group of three had 3 towers of beer and one bottle of liquor. After finishing at around 3.30 AM, Jeffry was drunk and started looking for trouble. At the entrance of Oriental Plaza, he approached a group of men and started mumbling and even wanted to attack the group of men.
Jeffrey's friend rush in to stop him and tried to calm him down. Due to the commotion, the police arrived soon.
31-year-old staff sergeant Ong was among the police on the scene, Jeffrey's friend believed to be still in control explained what happened to the Police. Jeffrey who was intoxicated started to challenge Ong to a fight.
Jeffry then began assaulting on Ong, and a struggle began and Jeffry eventually started choking the Ong for approximately 5 seconds.
Jeffry was eventually arrested not long after.
He is out on bail now for $5000. He will be back in court at the end of the month.
If he is convicted, he can be jailed up to 7 years jail and/or fined along with rotan.