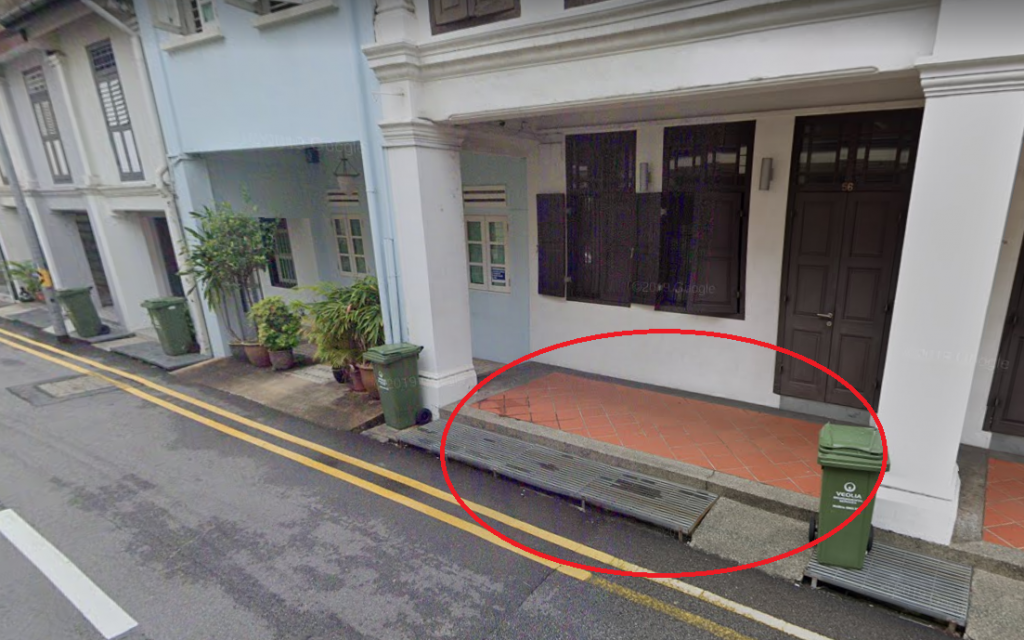 A man was found dead at Niven Road (Near Sim Lim Square) after 5 people made a civilian arrest for allegedly taking upskirt videos.
According to Channel News Asia, the man was allegedly taking upskirt videos at Little India MRT.
Police arrived on the scene and saw the man on the ground and had no motion nor pulse.
While waiting SCDF to arrived the officers performed CPR. A paramedic pronounced the man to be dead. The police later, cordoned off the area and covered the body with a tent.
The police have classified this incident as unnatural death, a police tent was placed in the area.