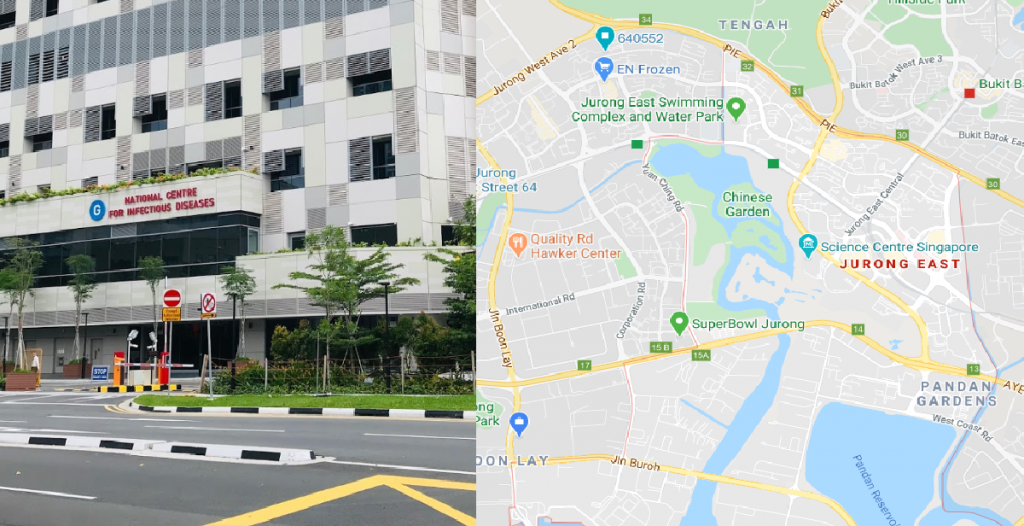 According to a media release by the Straits Times, the 29th confirmed case had no connection with past cases.
More information on his whereabouts before he was hospitalized has been revealed
The 41-year-old man had Lohei lunch with 20 other people at a famous restaurant at Jurong on 28th Jan
Developed fever on 28th
He works at a company at Jurong
8 of his colleagues are not under quarantine.
However which restaurant or which company was not revealed by the Media.