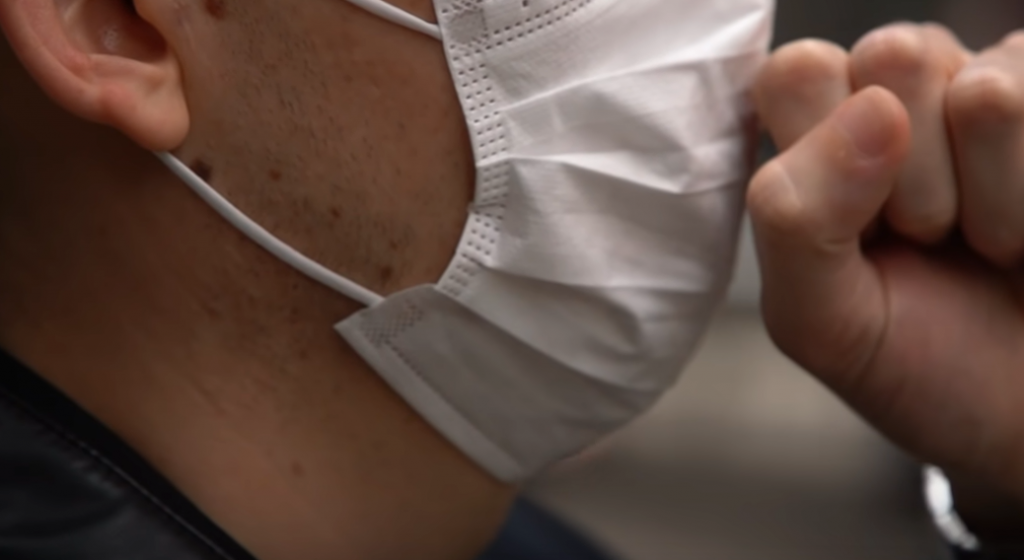 China News: Male, 56 years old, currently living in Shuangdong Road, Wenjiao Street, Jiangbei District, Ningbo City. He was diagnosed with coronavirus-infected pneumonia on February 4th. Isolation treatment at designated medical institutions.
the patient had no history of living or travelling in the epidemic area within 14 days
No interactions with animals
Went to market an infected in 15 seconds
The man went to buy groceries on the 23rd of Jan 2020, after the Police review the CCTV footage, the man was seen coming in contact with an infected woman who was not wearing a mask in the market.
Both of them were not wearing a mask
China authorities tracked another 18 people who came in close contact with the woman.
Wear a mask and wash your hands frequently
Source: https://www.thepaper.cn/newsDetail_forward_5834593