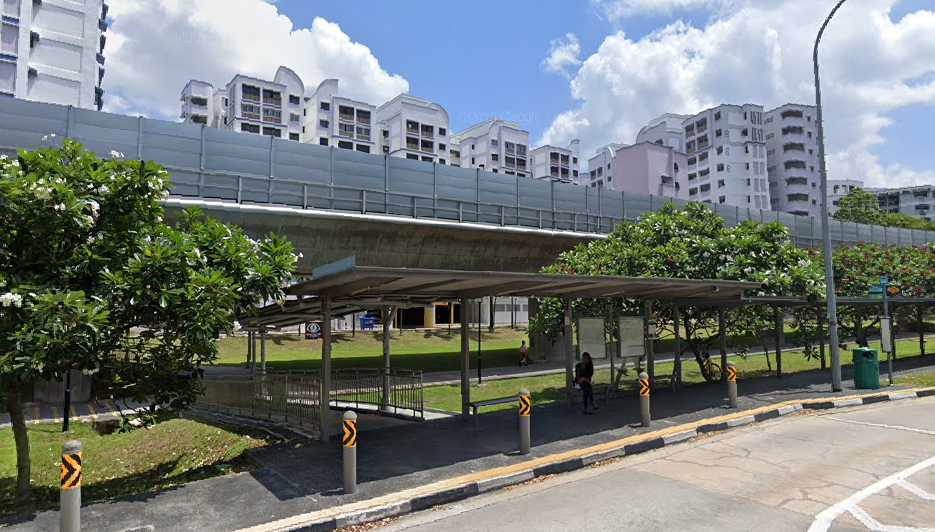 People seriously stop this kind of nonsense now!!!
I AM TRIGGERED
My sister had a bad night shift last night because she was being kicked in the face by a patient, but that is not the case.
Whenever she goes home, she will change from her nursing uniform to home clothes & board the bus home.
Today, she decided to bring her nursing uniform home to wash so she placed it in NTUC bag that has no zipper S board the bus. Normally people don't give a fk.
But today, MY SISTER CAME HOME CRYING because a person in the bus took a peek of her NTUC bag , saw her nursing uniform and shouted at her to get off the bus because SHE IS A NURSE.
Not only 1 person tells her to get off the bus but AFEW PEOPLE TOLD HER TO GET OUT OF THE BUS. Another nurse defended her but she was also being kicked out of the bus.
WHAT THE F**K IS WRONG WITH YOU PEOPLE
AWMIIII TAKUT MATT SANGATMIll HEALTHCARE PERSONNEL NOT HUMAN??I??? ARE WE ANIMALS TO YOUMMIll
KALAU TAKUT MATT SANGAT, DUDUK RUMAH DIAM DIAM JANOAN CAMPUR DRANO, BOLEH CEKIK ITU STOCKPILE OF FOOD SAMPAI MAMPUSIIIIMMIII