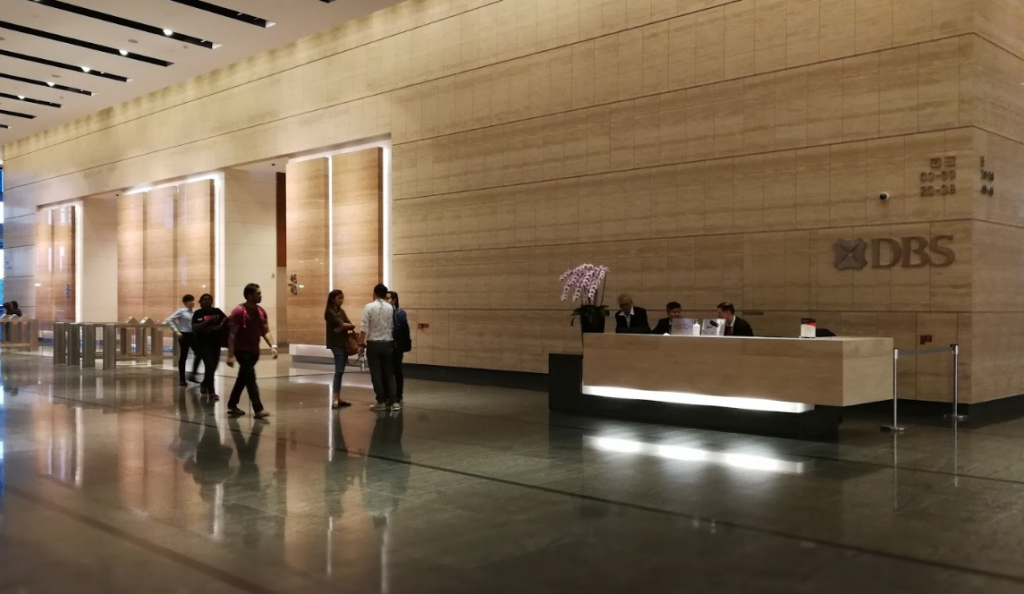 According to Straits Times, Earlier today, DBS bank evacuated 300 of their employees who work at Marina Bay Financial centre.(MBFC)
An employee was tested positive for the Wuhan Corona Virus, also known as Covid-19.
The employee works at MBFC Tower 3 43rd Storey, 300 staff who worked on the same floor has been evacuated since 12 PM(Today) and told to work from home.
Affected areas include level 43, lift lobby and toilets.
Earlier on the 9 of Feb, a confirmed case was also found at MBFC Tower 1.