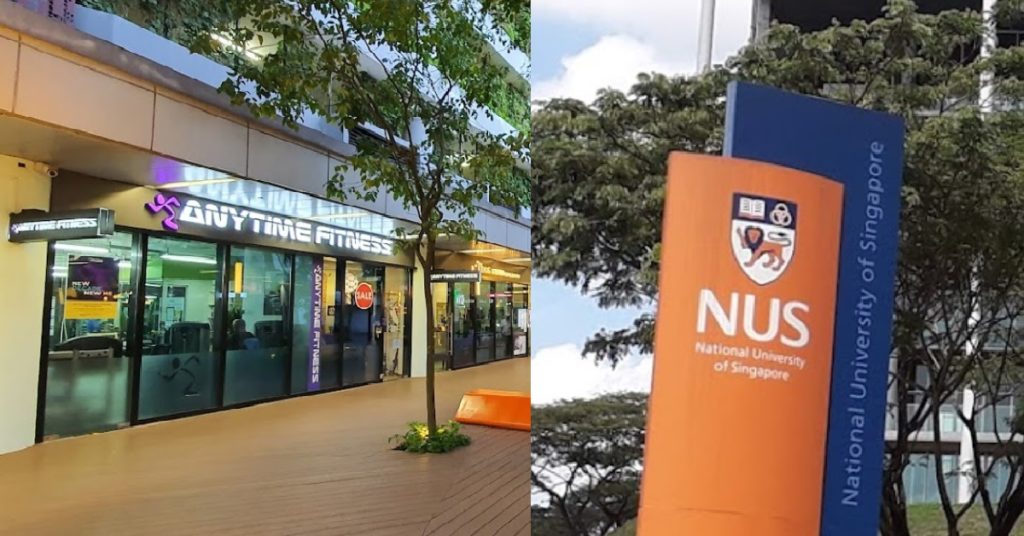 Sean Lee Yang, 27-years-old, was sentenced on 14 October to 6 months imprisonment after being charged with installing a pinhole camera to film guys inside a gym toilet, and for destroying evidences meant to be used in court.
The unemployed NUS graduate had disguised a pinhole camera as a hook inside a men's toilet at Anytime Fitness, a gym located at Hillview Rise.
He wanted to secretly film men peeing inside the toilet.
What happened?
Lee bought a spy camera from Lazada in August 2020 and intended to use it to secretly film men peeing to satisfy his fetish.
His modus operandi included going to the gym during differing timings, sometimes about 3 times a week to deploy the camera, planting it below the dryer and directed it towards the urinals.
He would then use the gym to work out before retrieving the camera and reviewing the footage, retaining the ones that captured genitals.
He would then watch the videos for his own pleasure.
A gym cleaner grew suspicious on 10 August 2020 and discovered the camera, placing it inside the gym staff office.
Lee then waited for the coast to be clear before entering the office to steal the camera before leaving the scene.
Scared that the videos would be used against him, he then discarded the camera and memory card into a rubbish chute near his home.
But his actions were caught on the gym's CCTV.
Images source: Google Maps