non Finance, non loan, non property, non banking, non credit card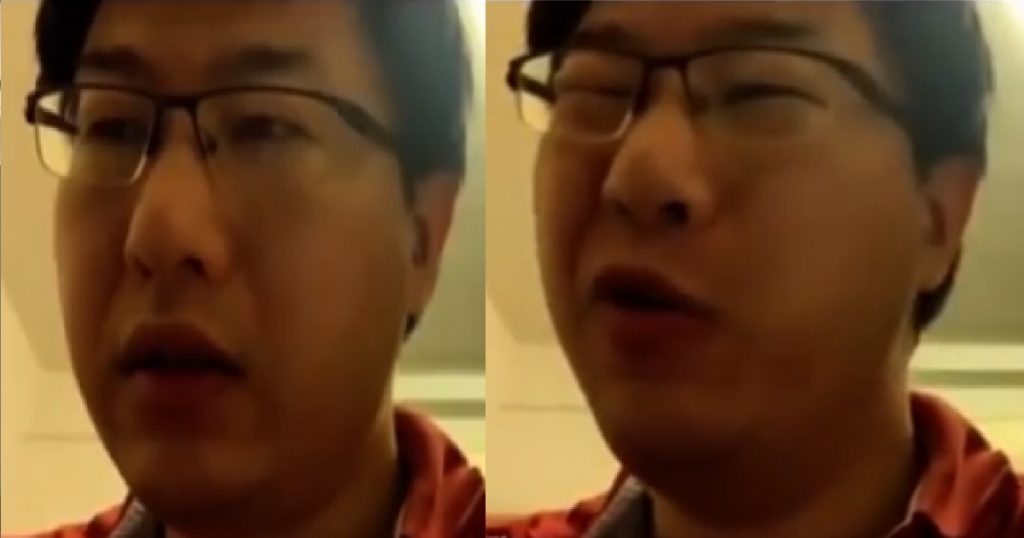 A lecturer from NUS, surnamed Wang, was giving a lecture online to his students for more than 2 hours without realizing that he was muted throughout the entire duration of the class.
The lecturer ended his lecture and asked the class if they had any questions for him, and the responses he got from his students wasn't what he expected.
He was told that he had been muted throughout the duration of the lecture and when he realized that he had been talking for 2 hours to nobody, he was in a state of shock.
It is later understood that the students tried to let him know that he was on mute during the early duration of the lecture and even tried calling his phone to tell him but he was uncontactable.
FULL VIDEO LOADING…
Image and video sources: Singapore Incidents Youtube