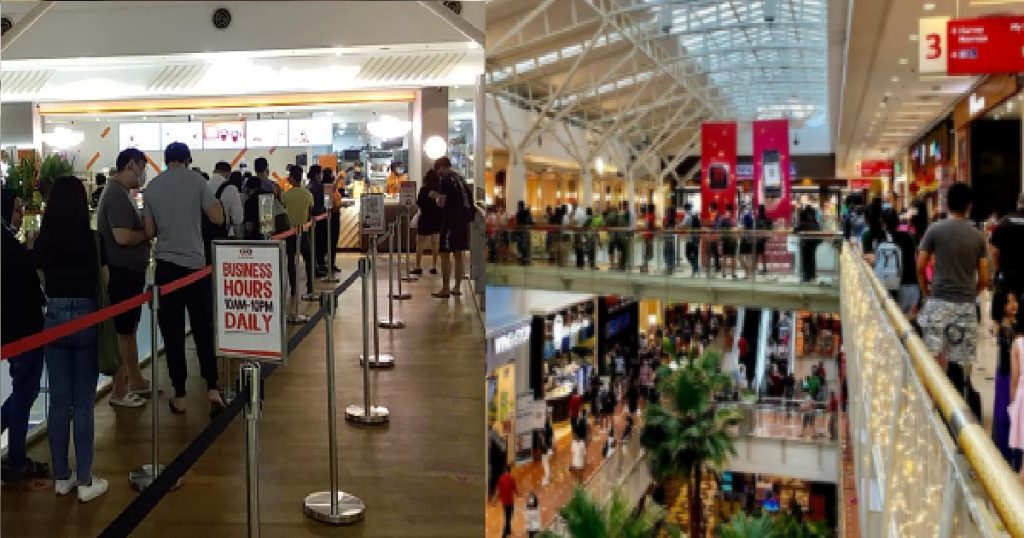 A&W opened their new outlet in the west at Jurong Point on Friday, February 5.
There was understandable and expected hype and demand but the shockingly long queues were unexpected, with some even commented that they waited for an hour to get in.
The queue even stretched all the way across the link bridge towards the opposite aisle of the level.