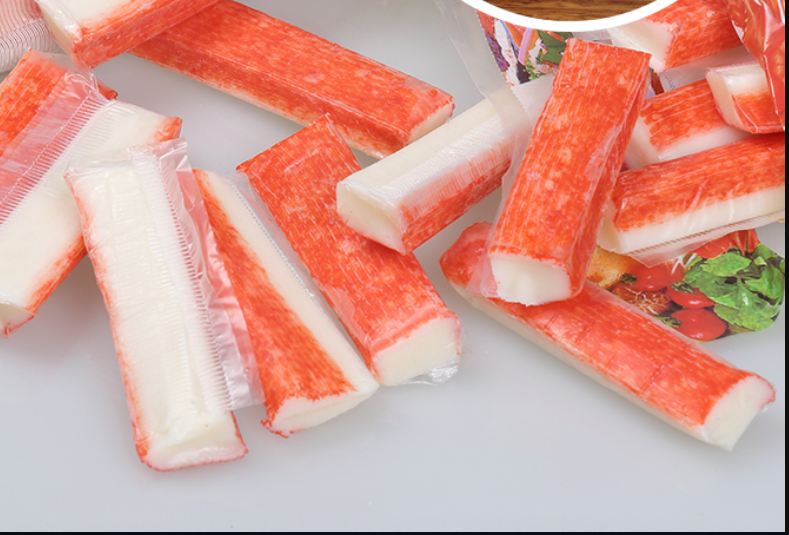 According to researchers at NUS, they discovered pig DNA in cuttlefish ball and crab sticks. They did not indicate which brand it is, this is not an isolated test.
The researchers bought the food from 6 separate supermarkets and two restaurants and tested a total of 105 samples. This is serious mislabeling of food in Singapore.
Other food was also tested, premium seafood products that were tested were found with DNA of "cheaper fish" mixed in.
The research has showed that there is a serious mislabeling of seafood products. Lets hope the authorities step up soon.