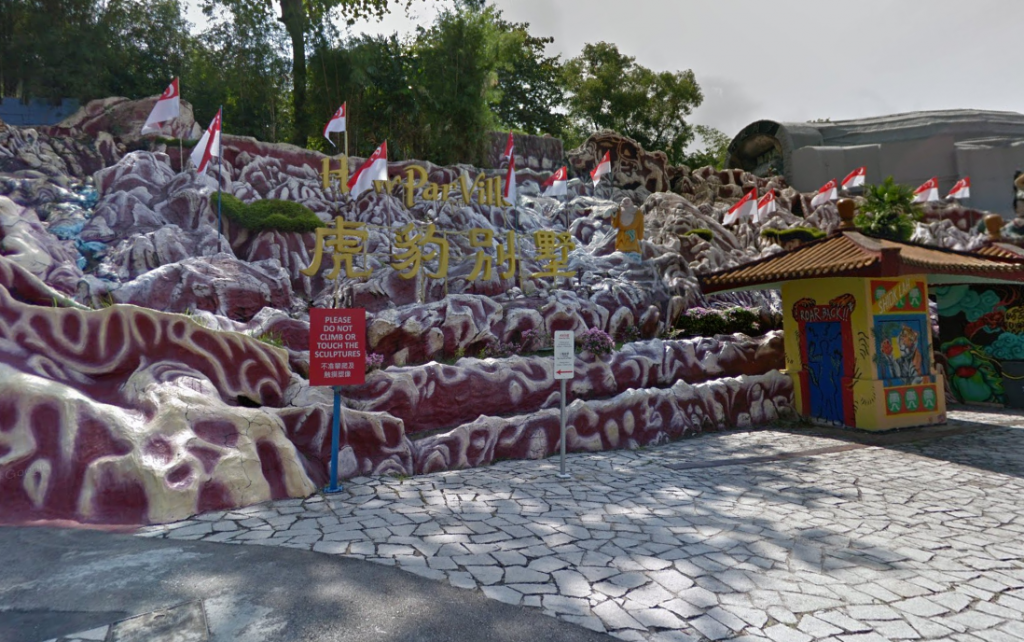 A student from the National University of Singapore (NUS) is facing legal actions after he was caught filming upskirt video at Haw Par Villa MRT Station. 23-year-old Luah Chao Zhi has been placed on a mandatory leave of absence ever since the incident.
According to media reports, he will also be facing the NUS board of discipline in January 2020. Netizens speculate that NUS will not do anything drastic and still allow the student to continue schooling.
On Christmas Eve, he appeared in court and faces five counts of insulting a woman's modesty. Court documents indicated that 31 women were victims and videos were taken from April 2019 to August 2019.
NUS students has been making the headlines with similar offences and many are unhappy how the school's disciplinary committee is handling the students.
A netizen said: "Make an example on one of these perverts and expelled him if they knew that the punishment was heavy it might deter the students from doing any more "filming"."
Another netizen said: "IQ very high EQ zero"