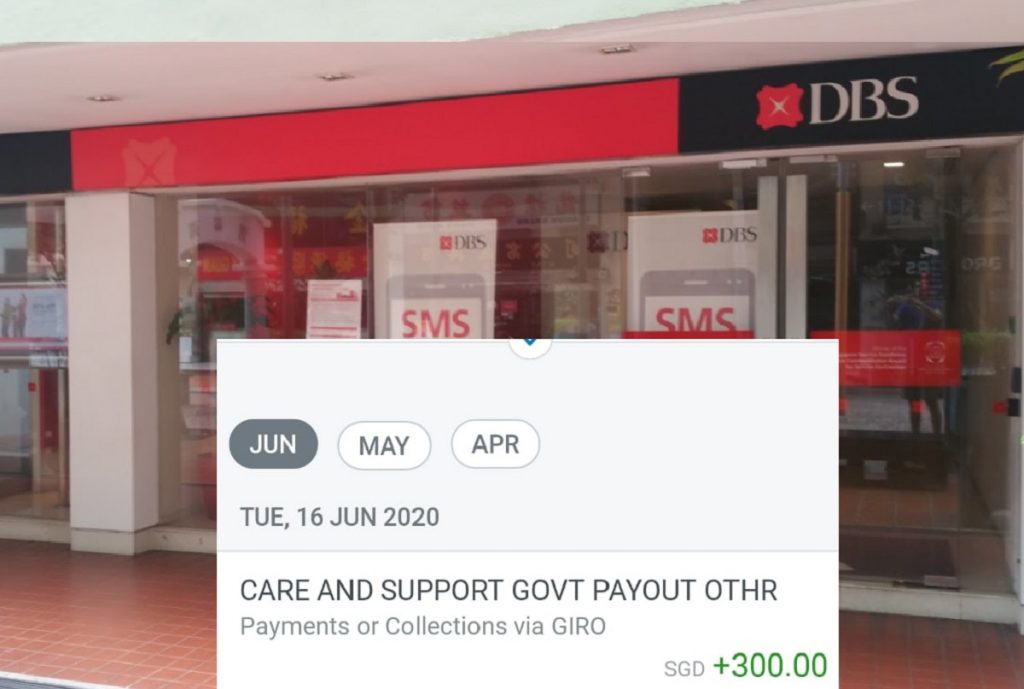 As all Singaporeans are waiting for their cash and support payout, DBS and POSB users have received the payout as of today (17th June).
Yesterday, OCBC users were one of the first to receive the government payout. The confirmed date of the issuing of the payout was 18 June, so it's unexpected that many have received it early.
So Singaporeans, please head to the nearest POSB and DBS atms to draw your share of the government payment. But please remember to use it wisely.