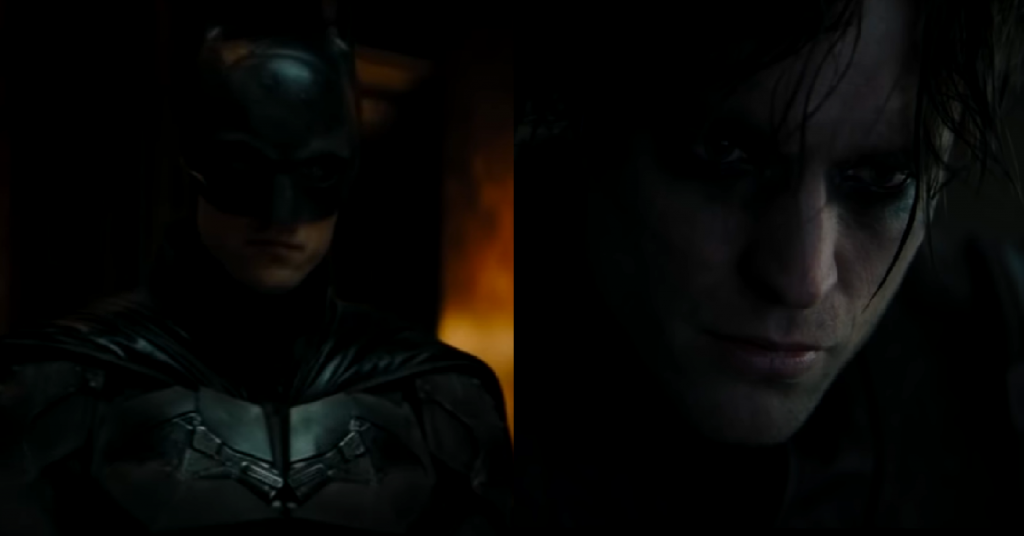 The upcoming superhero movie The Batman, starring Robert Pattinson as the titular character and directed by Matt Reeves, is due to hit cinemas next year.
Warner Bros Pictures released an official trailer, offering a first look at Robert Pattinson brutally fighting crime in Gotham City.
It seems like a combination of Ben Affleck's and Christian Bale's Batman, we can't wait!
You can watch the full video trailer below.