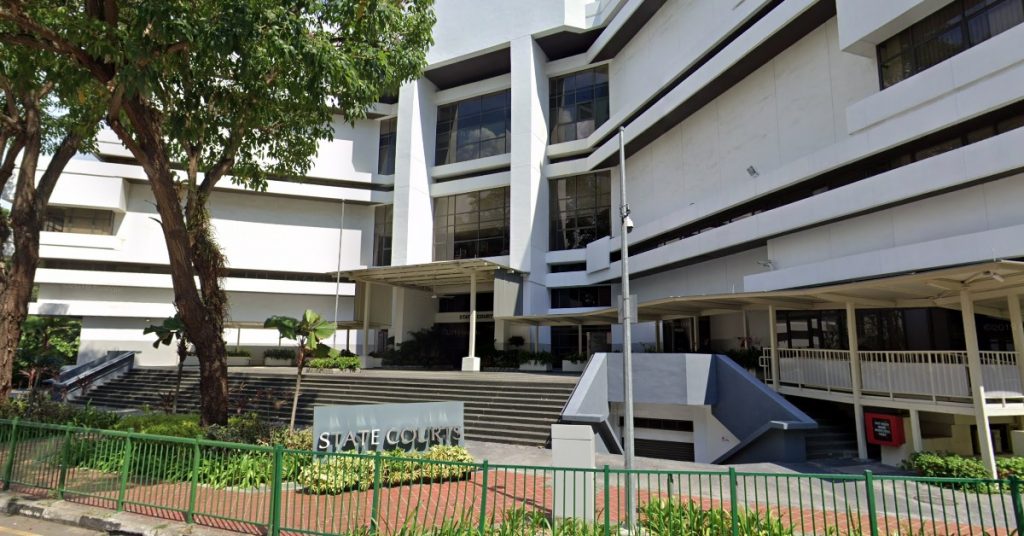 Dr Lum Yang Wei was suspended for four months after taking two videos of his colleague while she was relieving herself on Feb 19, 2016. For this, he was also jailed for six weeks when he was found guilty in 2017.
Dr Lum also admitted to taking similar videos when he was working in another hospital. A written understanding was provided to the Singapore Medical Council by Dr Lam to ensure that he does not engage in similar behavior in the future.
It was stated that he was given a second chance as he had strong family support and also received the support of the medical profession.
In December 2018, he was even promoted to a full medical officer by the Minister of Health Holdings.