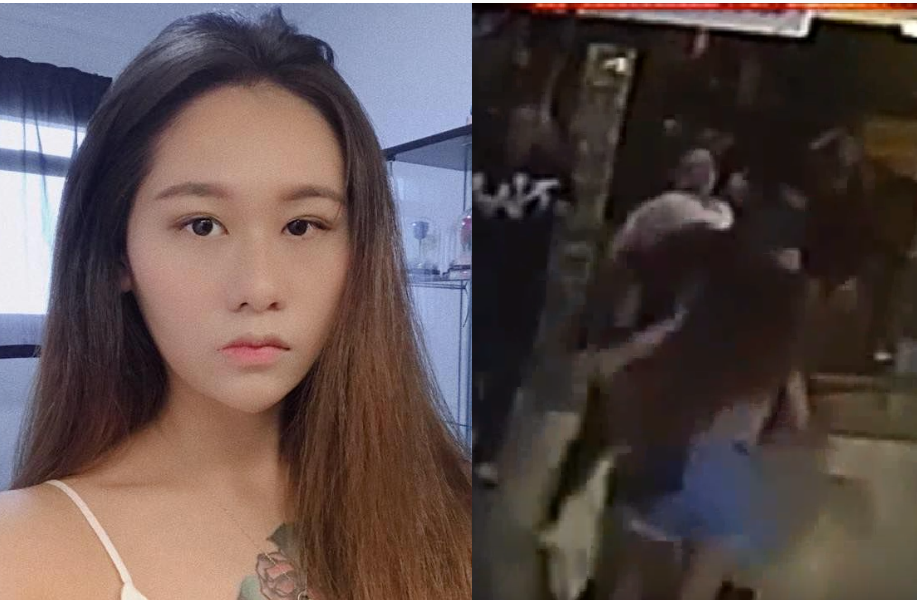 Natalie Siow the woman involved in the high profile Orchard Tower murder case that happened earlier this year was originally charged with murder.
The victim who was attacked by Natalie and her group died on the 2nd Of July 2019, 1 hour after he was sent to the hospital.
Earlier today, Natalie's charges for murder were dropped and instead she is now charged with assault instead. After her charges were reduced, she broke down in tears.
Assault charges can be jailed up to 2 years or jails and/or fine of up to $5000.
She will be back in court one week from now on the 25th of October 2019.