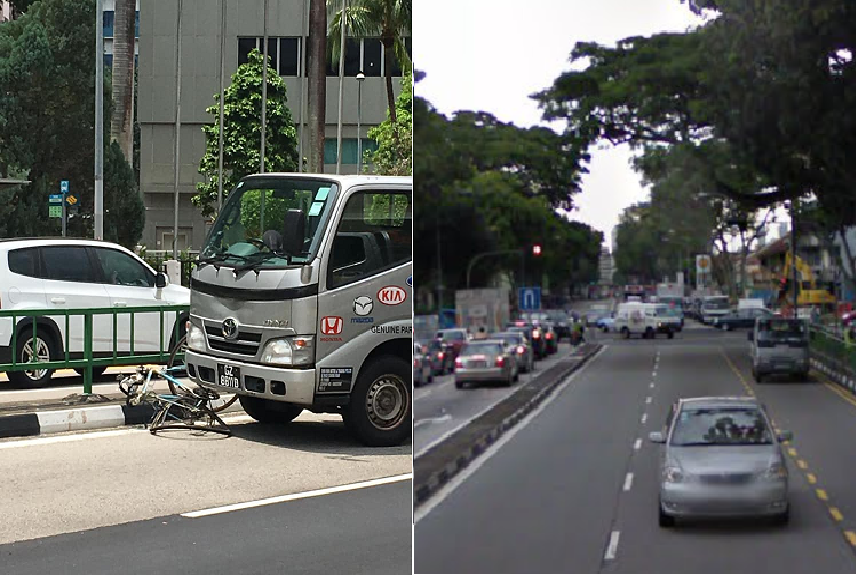 My Dad was involved in a fatal traffic accident. He passed away in the hospital.
Appealing for eye witness / In-car Cam as the only statement came from the lorry driver that crashed into him while he was cycling.
Detail of accident
Date -18/10/2019
Time-11.38am
Macpherson Road toward Airport Road
Before Junction of Jalan Wangi
There is bus stop directly opposite the accident site.
Please call
Alvin Chan 90012503
Roy Chan 92234900
Pls help to share to whatever group