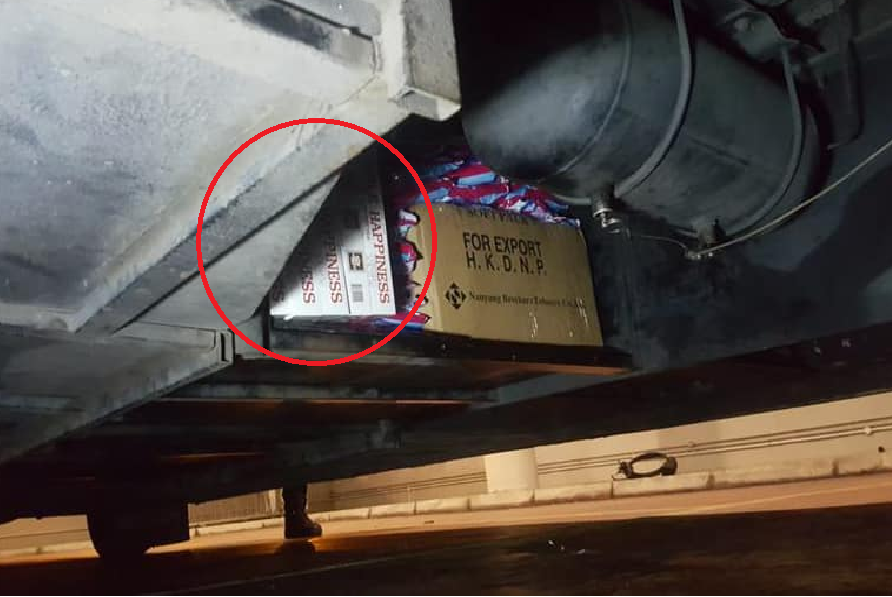 On the 27th November 2019, ICA officers found 1275 cartons of cigarettes and 200 packets of cigarettes along with 3030 sachets of chewing Tobacco in a Malaysian bus at Woodlands Checkpoint.
An ICA officer who is on duty grew suspicious of a Malaysian bus and directed the driver for further checks. An X-ray scan of the vehicle revealed anomalies in the X-ray images. Officers that searched the bus and found the cigarettes hidden in the undercarriage compartment of the bus.
A 27-year-old Malaysian has been referred to the Singapore customs and Health Sciences Authority for further investigations.