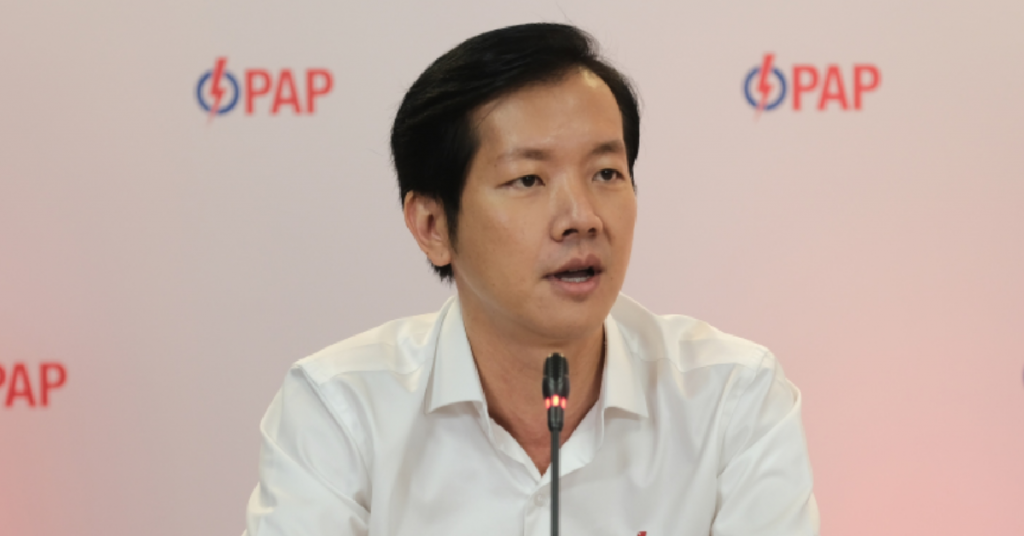 The new candidate from the People's Action Party (PAP), Ivan Lim, who has been heavily battered online with accusations and allegations by numerous former colleagues, subordinates, schoolmates and even neighbours of being an elitist and egotistical person, has earlier today announced that he is withdrawing from the 2020 General Election, according to Chinese daily Lianhe Zaobao.
The PAP has accepted his decision to withdraw.
Ivan Lim, 42, reiterated that while he has a clear conscience, he has chosen to withdraw from the party so as not to negatively impact the party's progress due to the heavy criticism and ire he has been receiving from netizens.
PAP said that while the party regrets Lim's withdrawal, they understand and stupport his decision.