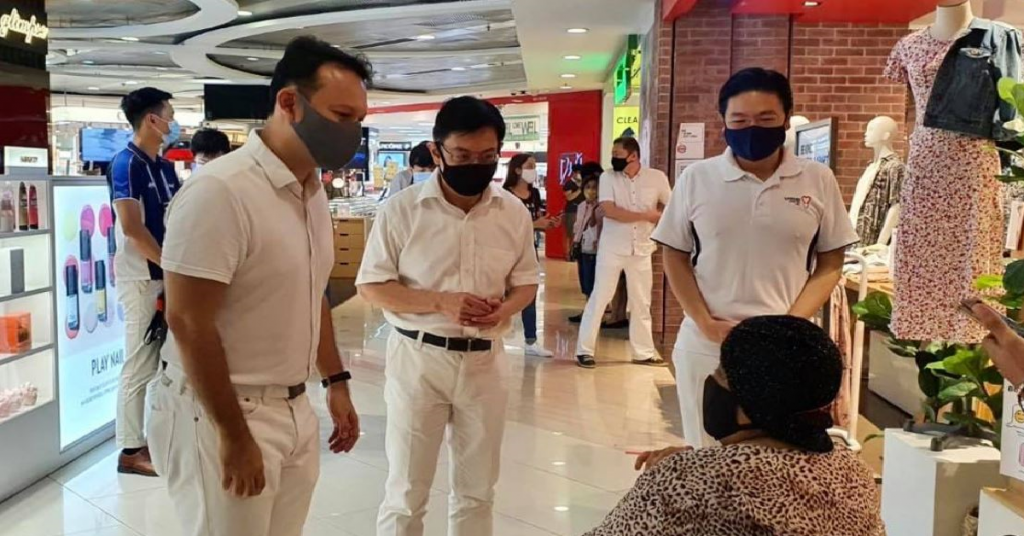 Hot on the heels of former People's Action Party (PAP) candidate Ivan Lim's sacrimonious withdrawal from the General Elections 2020, Mr Lawrence Wong, who was speaking to reporters before a walkabout in the Marsiling-Yew Tee GRC, maintains that the People's Action Party (PAP) stands by it's "rigorous and robust" selection process which has "thrown up many good candidates over many years".
But he also noted that "no process is perfect, no candidate is perfect, but we stand by our selection process."
Wong added that Lim had "recognized that the controversy around his candidacy was threatening to eclipse and distract us from the serious nature and the serious issues that we have to confront during this election and during this crisis".
Wong also calls Lim's decision to withdraw "a responsible thing", and added that people should "move on from this".