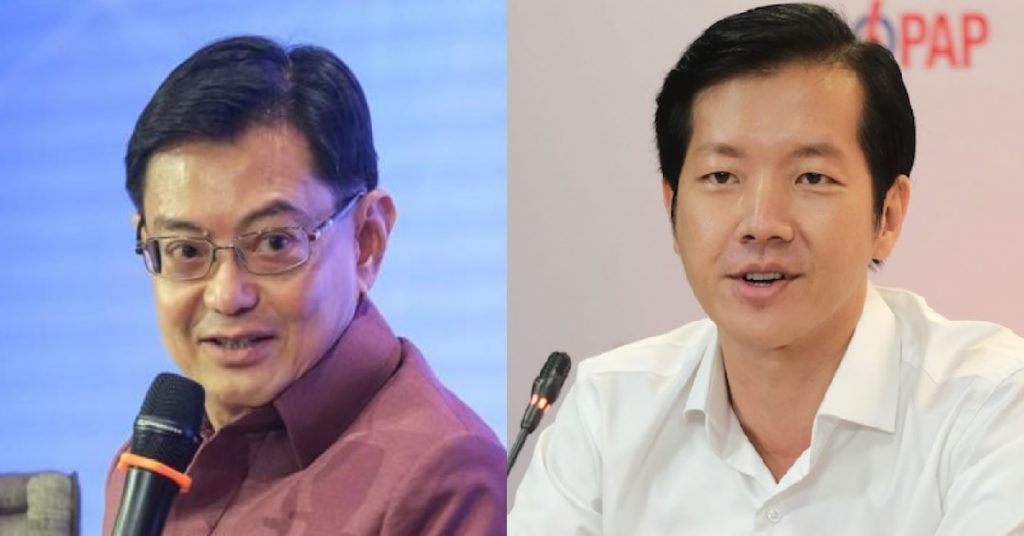 Yesterday, after Ivan Lim announced his withdrawal from the General Election 2020 (GE2020) following numerous allegations against his character, People's Action Party (PAP) Secretary-General Lee Hsien Loong said that "there should ba a fair and deliberate consideration of these allegations" but also added that a thorough investigation is impossible at the moment, given the nature of the election campaign.
The Ivan Lim controversy was brought up to Deputy Prime Minister Heng Swee Keat, when he visited Sengkang GRC this morning (June 28), and he said that the episode is "regrettable".
When questioned whether the PAP will be investigating Lim's controversial allegations, Heng said that "we will deal with those issues like we always do, after the general election, when we can do a review".
It is also unclear if Ivan Lim's departure will affect the PAP's lineup for GE2020, as Heng added that the party will unveil its slate of candidates on Nomination Day.