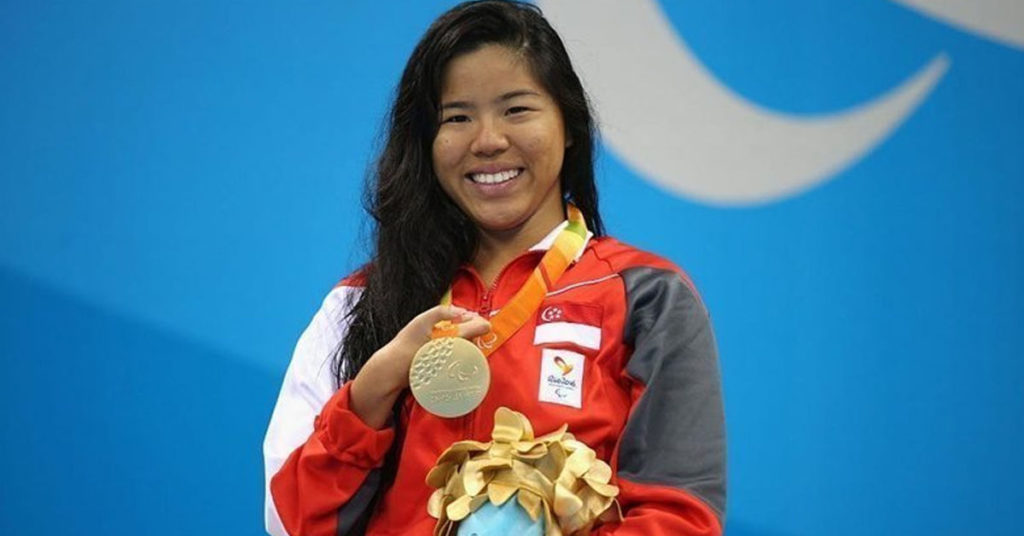 A petition has been started by netizens after they find it unfair that the cash prize for both of our Gold medalist defer so much.
During the recent Paralympic Games in Tokyo, Japan, our homegrown Paralympian Yip Pin Xiu did our country proud by winning the gold medal for the backstroke swimming event. 
However, her prize money for achieving such a feat is prize money of S$200,000, a far cry from what Joseph Schooling received during his gold medal butterfly win in the Rio Olympics in 2016. 
Pin Xiu worked just as hard, if not harder than any able-bodied Olympians to achieve where she is, winning the gold medal against the world's best and glorifying our nation on the World stage. 
Such practice by the sports governing body to reward our Paralympians a fraction of what Olympians get is an act of discrimination.
The petition can be found here