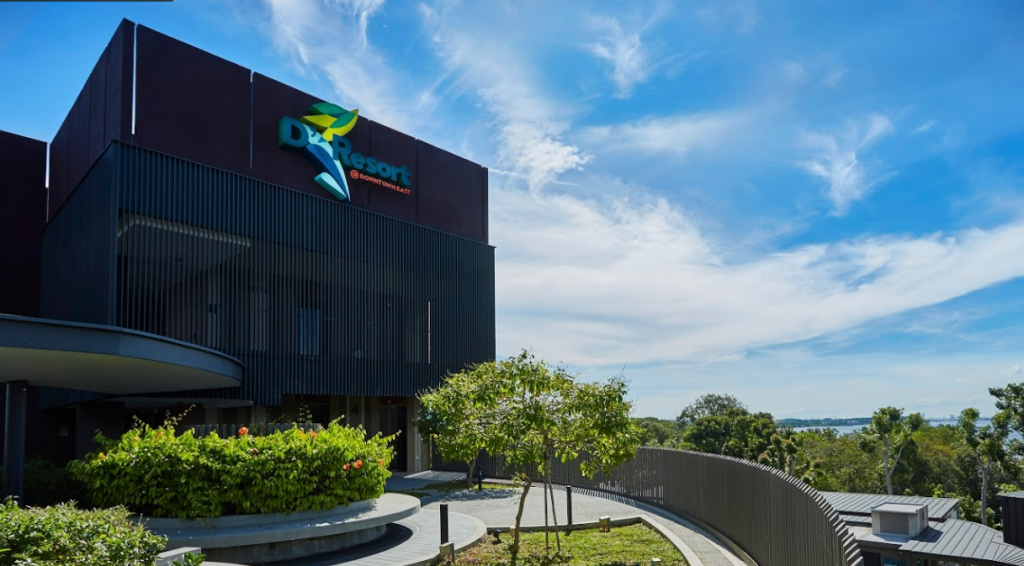 According to MOH, D'Resorts Facility that is located in Pasir Ris will be converted to an Isolation Facility for confirmed case-patients who are in better health conditions.
This information was released by MOH on the 24 March 2020.
Pasir Ris D'resort has a capacity of 500 and patients who will be warded there will continue to receive medical attention.
The patents who are well enough to go home but still positive for the virus will be isolated at the resort.
The patients are legally required to stay in
Any patients who are sent to this facility are required to comply with the isolation order and must remain the in the facility until they are no longer tested positive for the virus.
MOH Director of Medical Services, Kenneth Mak said that the isolation order is  "equivalent of a quarantine order ", they will ensure that the patients do not leave the premise.