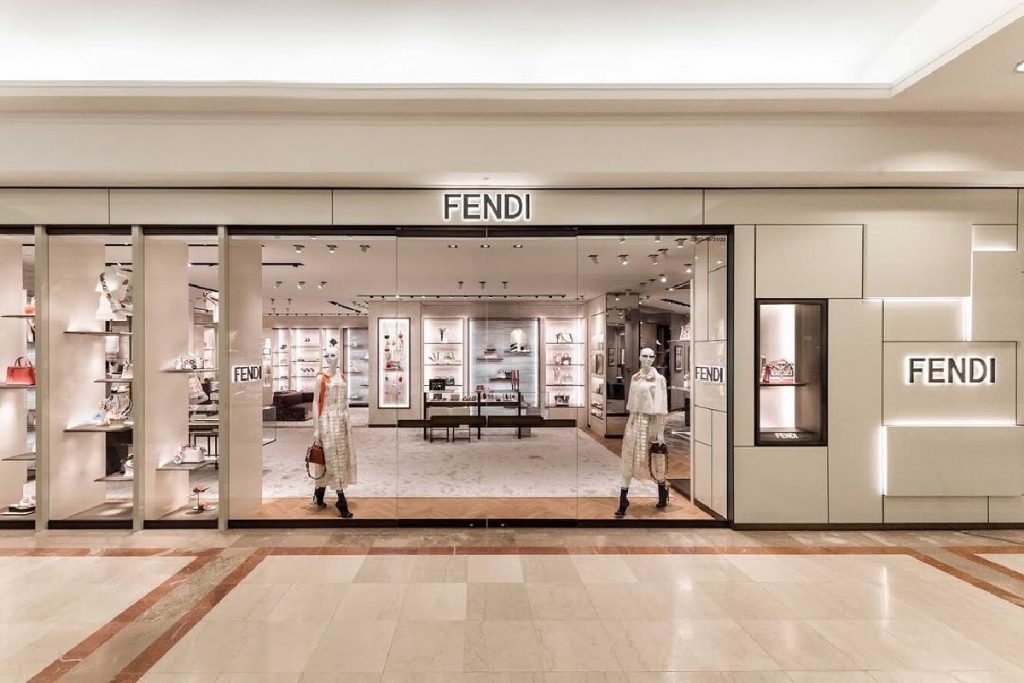 According to the latest media release, a staff working at FENDI retail outlet located at Ngee Ann City is a confirmed coronavirus case.
The store has since been close since.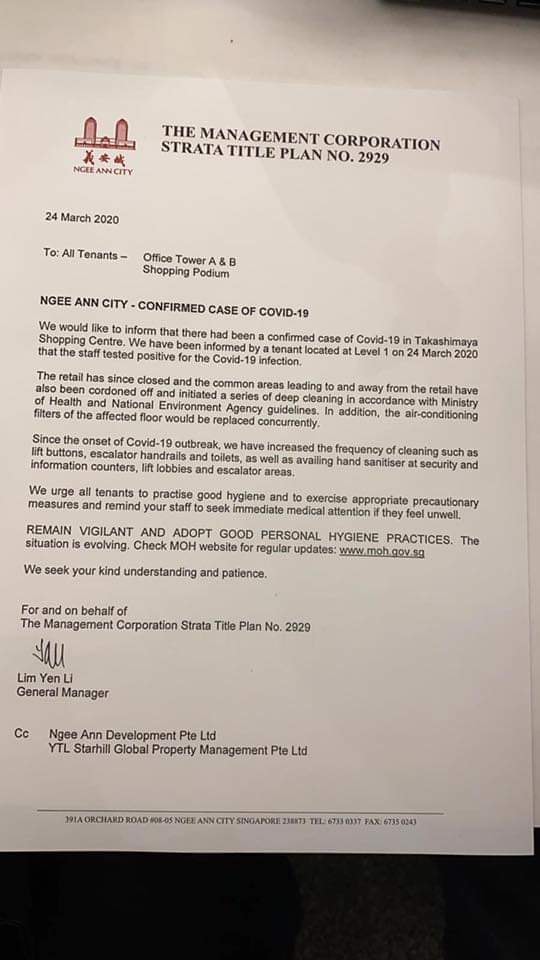 Ngee Ann City issued a notice to tenants on Tuesday (24 Mar) confirming that the confirmed case works on the first floor.
The last time she went to work was on Monday 23 March 2020.
6 other employees are now serving a 14-day quarantine at home.
Fendi's store in Ngee Ann City will be closed until Thursday (26 Mar