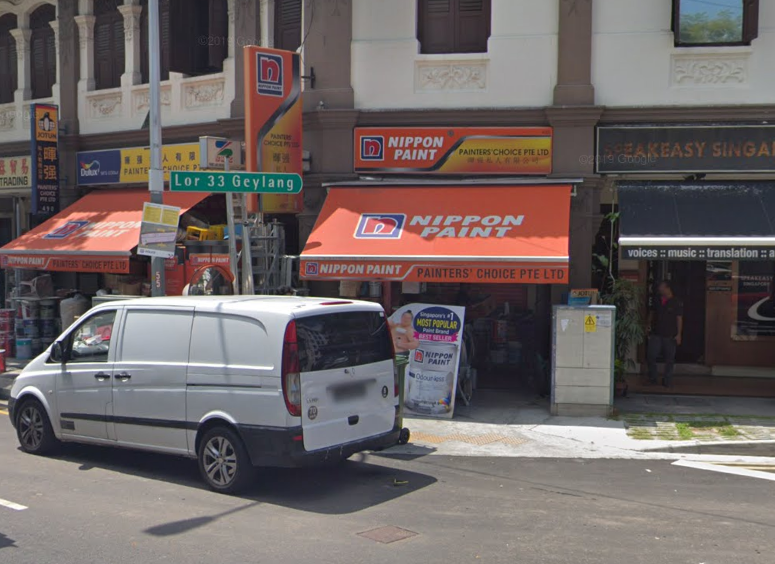 Its common knowledge that PMD, bicycle, skate scooters are always seen in the news. But what is uncommon is many individuals lack the understanding of these vehicles.
Some might think that it's just a commuting tool and does not have much of a danger factor in it. What people lack is the responsibility of riding any of these vehicles. The focus has always been on e-scooters but media reports have a case of even a bicycle is proven deadly under certain circumstances.
On the 1st of October 2019, 53-year-old Chew Fook Yew was knocked down by a cyclist at the Geylang area in the evening.
He was brought to Tan Tock Seng hospital and required surgery after suffering a serious injury to the head. The surgery lasted more than three hours and the victim later pass away.
The 41-years-old cyclist has been arrested for his negligence act.