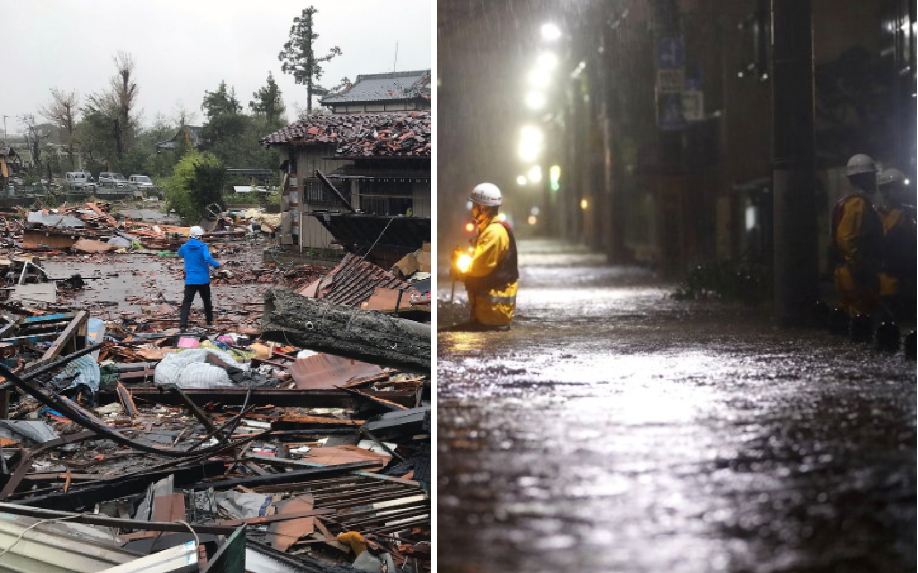 The most devastating typhoon that hit Japan in the past 10 years has caused the death of at least 7 people and 15 are missing. Some other media reports also mentioned that there are 11 deaths, it is chaos in Japan. It will take some time before the total casualties numbers get tally.
Overturned Car
Chiba prefecture: 50-year-old man found dead in car
There are at least 100 injuries, caused by the natural disaster. 500,000 Homes loses electricity. Government officials have issued an alert all across Japan for people to evacuate. It has been reported that the evacuation order will affect 5.9 million people.
Heavy rains have caused floods on streets and residents in warned to stay away from the flooded streets.
Typhoon destroys the life of people and animals.
Animals were also seen looking for shelter, pigeons hiding, rats running into subway stations. Missing dogs.
Let's hope the people and animals are safe.